Growing Anise
Growing anise seeds indoors is the safest way to start the plants in colder areas as it is a slightly tender annual.
It gives a flavor of aniseed to the food.
---
Miracle-Gro Aerogarden with Gourmet Herb Seed Kit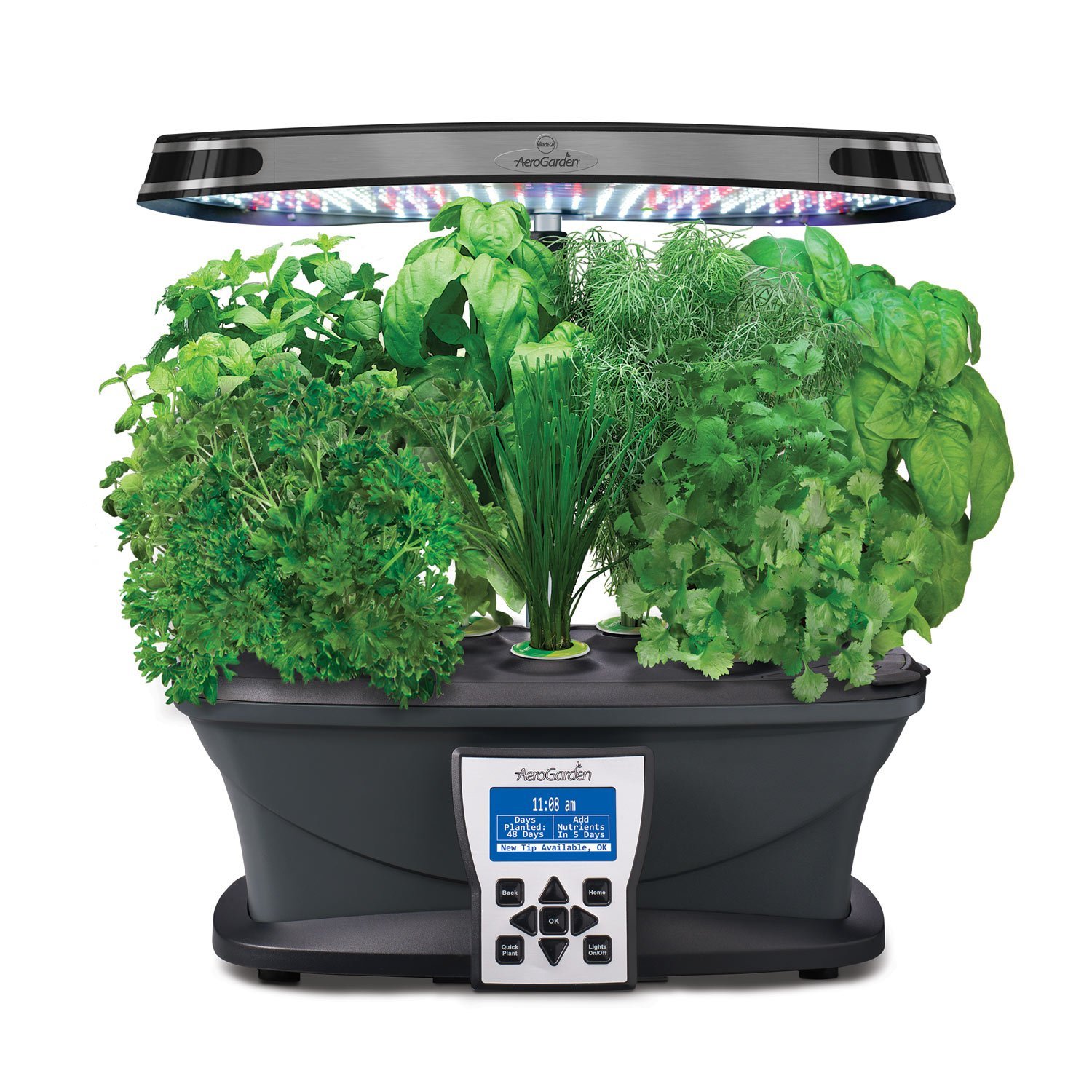 Indoor herb gardening is becoming very much the rage these days. You can just snip a few herbs off the stems, grab a tomato or chop a chilli while you're cooking. 
The indoor gardens look gorgeous in the house too with their lush green foliage and gentle background light.
You can grow flowers and buy blank pods to select your own seeds. 
The most trusted name in the market is Miracle-Gro and their flagship is the 6 or 7 pod model - Click on the photo or here to find out how to
set up an Aerogarden
programme the lights for optimum growth - it's not what you think!
find space in even the smallest kitchen
choose which kit to buy or whether you need the blank pods
trim the herbs to allow slower growing ones to catch up
preserve small quantities of herbs by drying or freezing
and much more
---
The seeds are used as a flavoring in breads and cakes, sweets and creams, in a marinade for fish and to flavour liquers and cordials.
It is also useful for treating indigestion. Pour one cup of boiling water onto ½ teaspoon of seeds and leave to stand for five minutes before drinking.
Grow Anise

Select a sunny, sheltered spot with fertile soil.
Sow indoors in mid spring and plant out in late spring one foot (30cm) apart.
Keep free from weeds and water frequently. Protect against winds.
Anise should flower in the midsummer.
Harvesting Anise
When the flowers have faded, the seed heads will turn greyish brown in the fall (autumn).
They usually only ripen in warm summers.
Take the seed heads off and put them into a brown paper bag.
They should burst open and then you can store them in an airtight jar out of direct light.
Use some of the seeds to sow for a crop next year.
Rescue Remedy for Anise
If you're lucky enough to find anise growing in your garden, but it's overrun then you deal with it as you would any annual plant.
Harvest the seeds in the first year as above and then dig up the plants and weed the area thoroughly. Use some of the seeds to start next year's crop.
These pages will also interest you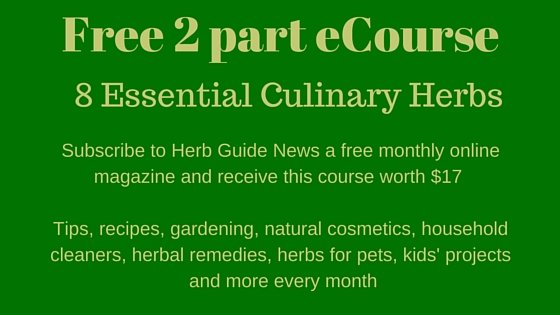 Some of the links on this site include affiliate links, providing the Herb Guide a small percentage of the sale at no additional cost to you. You are not obliged to use these links to make a purchase, but if you do, it helps to support this site.
The Herb Guide

›
Growing Herbs
› Growing Anise
---