Herb Propagation

For part 1 of Herb Propagation please click here - go on, I'll be waiting for you :-) 

Pinch back any cuttings that seem to be getting 'leggy' so that you encourage a bushy growth.
They should be OK until mid spring when you can pot them on singly into 3 inch pots as above or if they're ready and you live in a temperate area, put them into the garden where you want them to grow.

---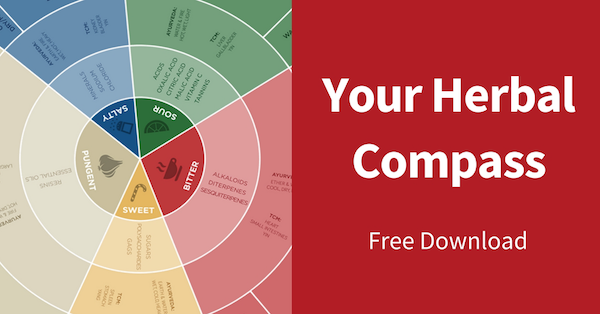 Have you ever felt lost or confused when learning about herbs?
Maybe you have a shelf full of herbal books and don't know where to begin. Or you're sick and tired of the "one size fits all" information on the Internet.
LearningHerbs has just released an AWESOME new training video – and it's free.
You'll learn the cure for information overload, and how to match the herb to the PERSON and not the illness.
It's powerful training… and it's 100% free:
P.S. When you sign up, you won't JUST get the video… You'll also get access to a complete downloadable packet with the Taste of Herbs Flavor Wheel, worksheets, and more!
Go get this training now: Click on the photo and get your free Herbal Compass
---
If you keep them indoors, they they will need hardening off prior to going outside in the Spring. This is quite simply, putting the plants outside during daylight hours to acclimatize them to the outdoors. Plant them outside after about four weeks or when the risk of frost has passed.

This could be the start of your plant or herb nursery – less than a year to establish stock to sell and you still have the stock plant, which will have very obligingly put on some growth for you take more cuttings again this year! Isn't Mother Nature wonderful?
If you have to transport cuttings, then take some plastic bags and pieces of paper with you. Take the trimmings from the plant and write on the paper what the cutting is – then as soon as possible, deal with the cuttings as above.
You should be OK for a couple of hours but take larger pieces so that you can trim down further – probably 5 inches or so of plant to trim back down to 3 inches when you're able to deal with the cuttings.
There are tips of how to turn your hobby into a profitable business by increasing your stock of plants for free if you click on the link below.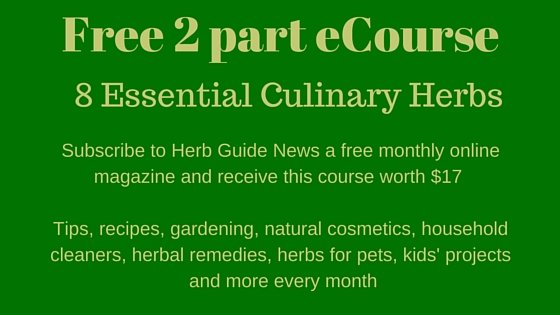 Some of the links on this site include affiliate links, providing the Herb Guide a small percentage of the sale at no additional cost to you. You are not obliged to use these links to make a purchase, but if you do, it helps to support this site.
The Herb Guide

›
Growers Dictionary
› Herb Propagation
---