Hello
I hope you're feeling fabulous!
Well, Issue #5 of the new/old magazine and I'm overwhelmed by people who said 'I couldn't read it in the old format - my phone was too small and I don't have an iPad'
I had no idea and it goes to show, I should have asked you before I decided on my new course - sincere apologies.
I'm very pleased with the articles I have for you this issue - some great advice about parsley, growing, drying, health benefits and some classic recipes.
There's some very useful garden information this issue - making stem cuttings will allow you to grow hundreds of plants for nearly free and there's an amazing tip for something to use instead of hormone rooting powder. You will very likely have it in your cupboard!
Last year I took the Introductory Herbalism Course at the Herbal Academy of New England - it was a fabulous course and one I can highly recommend.
Next issue I've got some great information about mosquitos - how to repel or murder them - your choice ;-)
Click on the photo to go straight through to the magazine - see you soon!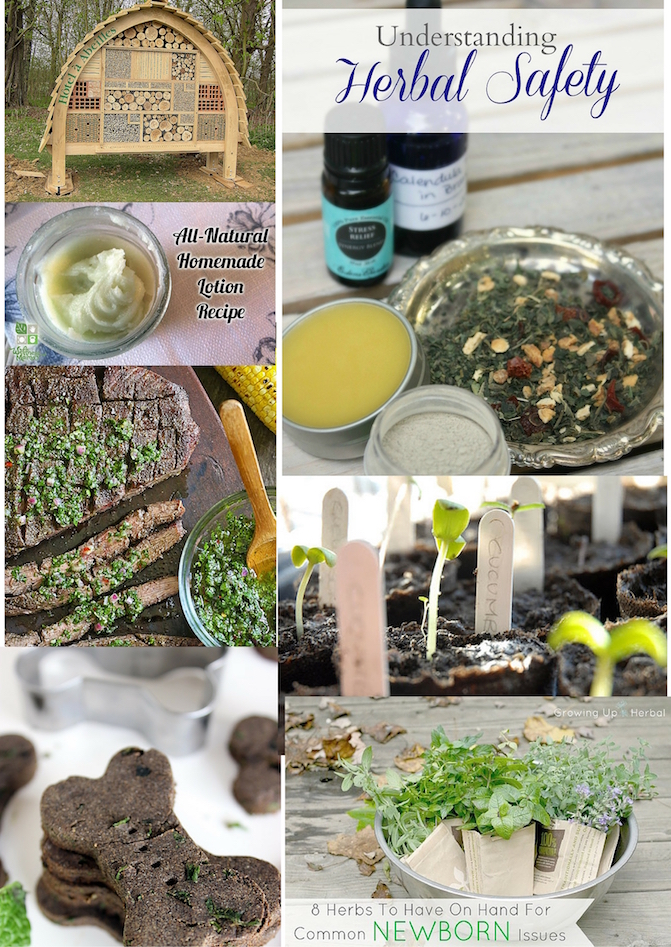 So we have:

Growing parsley

Microwave drying parsley

Preserving herbs

Health Benefits of Parsley

Parsley sauce (video)

Chimichurri sauce with steak

Parsley Tea (video)

Roasted Cauliflower

Insect Hotels

Evergreen Herbs

Herbs to go with Fish and Seafood

Stem cuttings

Safe Herbs for Newborns and Herbal Safety

Drying Herbs for Kids

Simple Homemade Lotion

Parsley and Mint Dog Treats

Introductory Herbal Course

As always, email me questions and comments - I really love to hear from you.

I would be so grateful if you would forward this email to any of your friends you think might be interested. Don't forget to tell them that they can pick up a free copy of my eCourse, 8 Essential Culinary Herbs.

Join the Facebook page if you 'do' Facebook - share on Pinterest - invite friends - just spread the word.

See you in May - I'm aiming for the third Tuesday each month, so fingers crossed :-)

Bye for now and the all very best to you and yours.

Liz



Like the Facebook Page to receive regular updates as well - I do post most days, something funny, useful or thought provoking. It's a great place to interact and I will see your questions or comments almost immediately.

Herb Magazine Facebook page
---
Recent new and updated pages can all be found on the Herb Guide Blog.


I have written an eCourse 8 Essential Culinary Herbs which I am giving away to people who subscribe to my eZine.

If you have not yet downloaded this, then please go to this invitation page and complete the form to get your copy delivered to your inbox.

If you have any questions or comments, then please go here.


That page is for public comsumption - if you want a private email, then use the contact page on the navbar.

I would love to hear from you.