Lebanese Garlic Sauce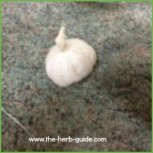 This lebanese garlic sauce recipe can be used as a dipping sauce or salad dressing.
It is also very useful as a marinade - use it over any meat or fish and leave for at least 30 minutes before cooking.
---
Garlic Sauce
2 large heads garlic
1 tablespoon salt
1/2 cup fresh lemon juice
1 cup vegetable oil
1 cup regular olive oil
½ cup of fresh parsley

Separate the garlic heads into cloves and remove the skin.
Place the cloves into a food processor or blender.
Add the salt, lemon juice, vegetable and olive oils.
It's important to use vegetable and olive oil because the olive has the flavor, but the vegetable won't break down as much.
Process until the mixture thickens to about the consistency of thin mayonnaise.
Store it in a jar in the fridge and use as a marinade, a dipping sauce or a dressing over salads.
If you do store it in the fridge, you may find that the sauce will separate. Give the jar a good shake before you use it to amalgamate the sauce prior to using.
This recipe makes a pint of lebanese sauce.
You can keep it in a screw top jar in the fridge for at least a month - if you can resist :-)
Try it as an alternative to a french dressing over a green salad.
Which garlic recipe would you like to make next?
The Herb Guide

›
Herb Recipes
› Lebanese Garlic Sauce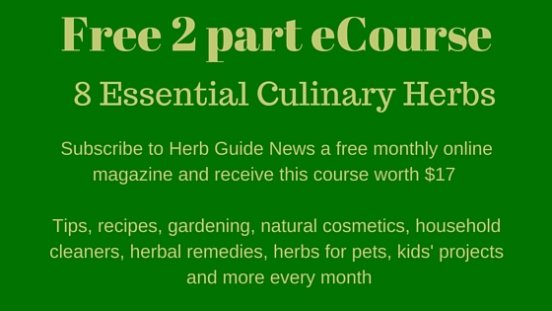 Some of the links on this site include affiliate links, providing the Herb Guide a small percentage of the sale at no additional cost to you. You are not obliged to use these links to make a purchase, but if you do, it helps to support this site.
Home
|
Contact
|
Sitemap
|
About Me
Herb Guide TV

---