Herb Guide TV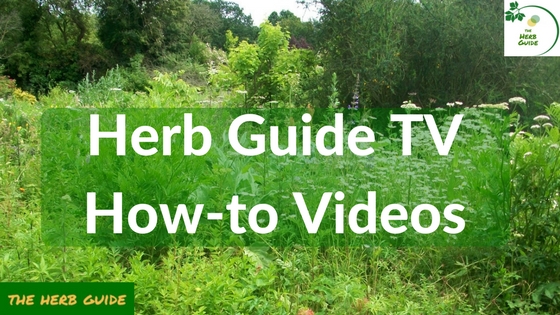 Herb Guide TV regularly publishes videos on herbal topics.
From simple herbal remedies, through cosmetics, gardening and cooking tips.
Check out the YouTube Channel or subscribe to Herb Guide News to be notified when a new video is published.
I'd be grateful if you'd give the videos a 'thumbs up' if you've found them useful and please ask me if there's anything you'd like covering in future productions. I'm open to suggestions and if I can help you, I will.
---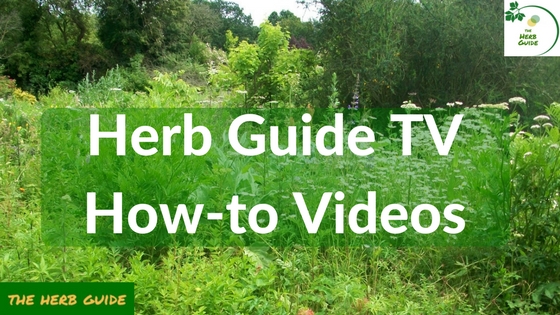 ---
It's 'thyme' to make a herbal acne remedy! 
This is so simple and really effective. You'll need thyme and witch hazel - and time ;-) 
The thing with acne (whether teenage acne, adult acne, back acne, chest acne, face acne) is that it can respond to one treatment for a while and then flare up again. A series of different acne remedies can help you get on top of it.
---
Thyme and Citrus Countertop Cleaner
Vinegar has powerful anti-bacterial properties. Thyme is anti-viral and anti-fungal as well as anti-bacterial. Put the two together - well, you've got a great disinfectant, but it doesn't smell too good!
Add some citrus peels, wait a couple of weeks and you'll have a product that will help keep your house 'green' clean and smell gorgeous!
Watch the video and learn how to make a Thyme, Citrus and Vinegar Cleaner
---
Drying Mint in the Oven
This technique of preserving herbs is very useful to master. You can dry small quantities at a time - say, if you've only just got a harvest or if you've got some left from buying a bunch at the supermarket. I use it to keep my Aerogarden and other indoor herbs at a reasonable size. 
If you want to be super-economical, then co-ordinate your drying herbs session with a time you've just finished cooking and use the residual heat.
---
Drying Basil in the Dehydrator
Basil can grow like a weed once it starts. You can freeze it very easily. If you've got a dehydrator, then give that a go as well. Dried basil works well in pasta sauces and you know if you've grown it yourself, then it's pesticide free.
---
#Herb Guide Tv - Simple remedy for a stuffy nose
Try this simple home made remedy for blocked sinuses rather than pushing chemicals up your nose.
Easy to find ingredients.
---
Crustless Quiche - Smoked Salmon, Cheese, Herb
Superb Smoked Salmon, Cream Cheese, Broccoli and Herb Crustless Quiche.
Really simple to make and Weight Watcher friendly - lo-carb, gluten free.
This was an exceptionally good quiche - I made it and ate it :-) 
---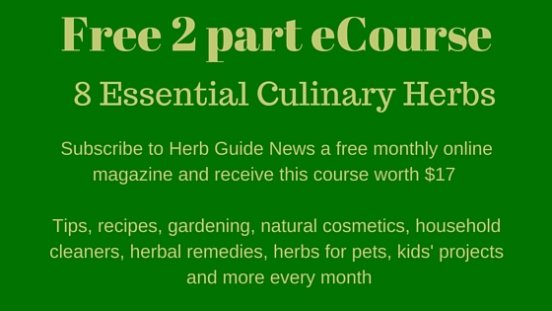 Some of the links on this site include affiliate links, providing the Herb Guide a small percentage of the sale at no additional cost to you. You are not obliged to use these links to make a purchase, but if you do, it helps to support this site.
Home
|
Contact
|
Sitemap
|
About Me
Herb Guide TV

---