Honey Lavender Ice Cream
As an Amazon Associate I earn from qualifying purchases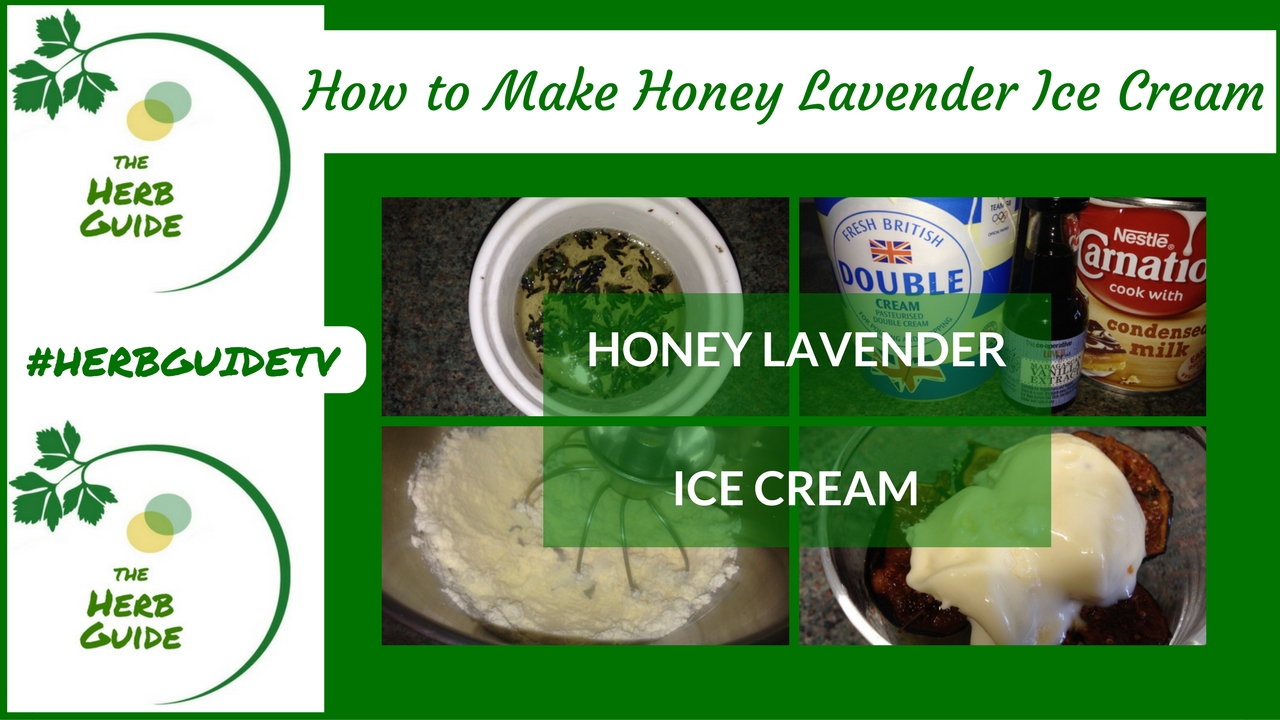 This honey lavender ice cream is made from a two ingredient ice cream base which needs no churning, no cooking, no ice cream maker - no sticking the bowl in the freezer or making a custard.
This is the easiest ice cream you will ever make and I dare say it's one of the tastiest and creamiest.
You can follow along with the video, the step by step photo tutorial or just read the recipe - the choice is entirely yours, but I bet you'll be making this regularly - it is so tasty and so quick to make.
---

You can try a sample lesson to help you decide if the Herbal Academy of New England is the right choice for you - click the link below.
Preview Lesson from the Introductory Herbal Course
---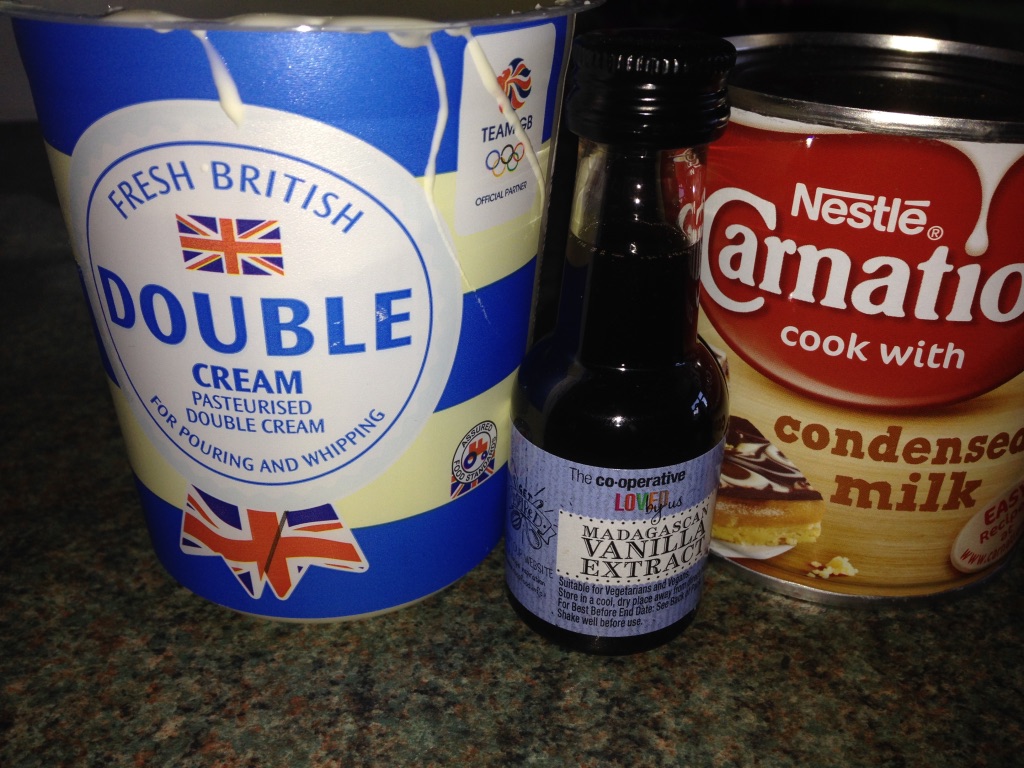 You'll need 2 cups or one UK pint of whipping cream and one 14 ounce or 405 gram can of condensed milk.
Vanilla is optional but it does give a lovely old fashioned ice cream flavour and I use it with all my bases.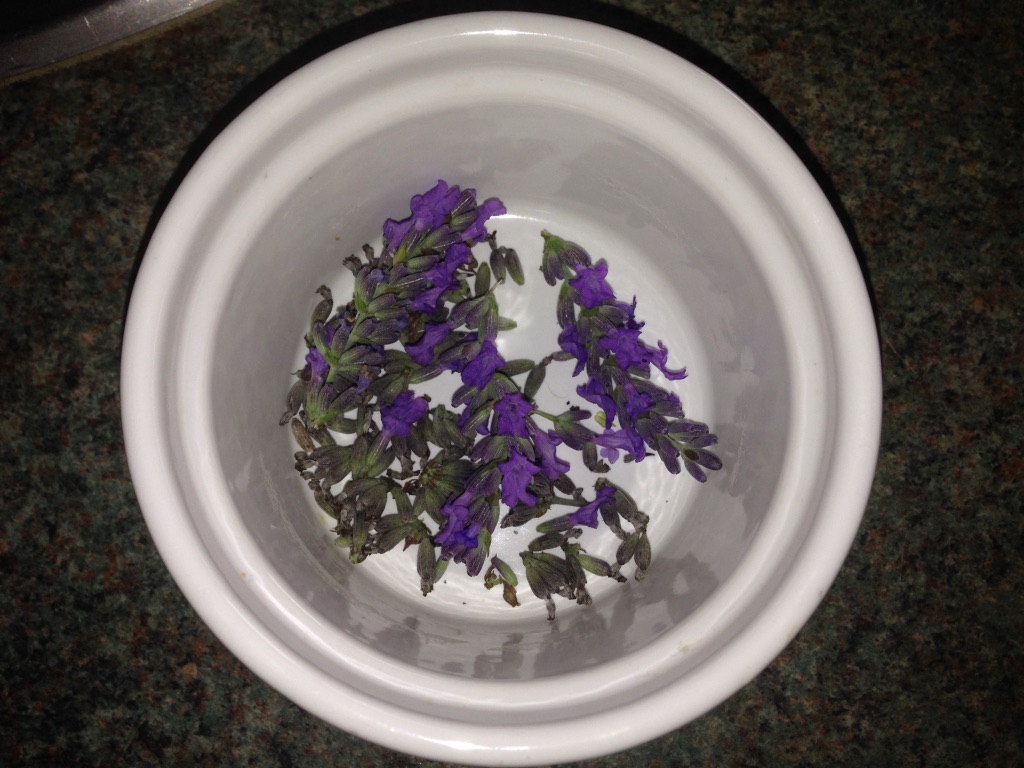 Take a few sprigs of lavender and a tablespoon of honey. Warm it either 10 seconds in the microwave or a minute in warm water and leave to infuse.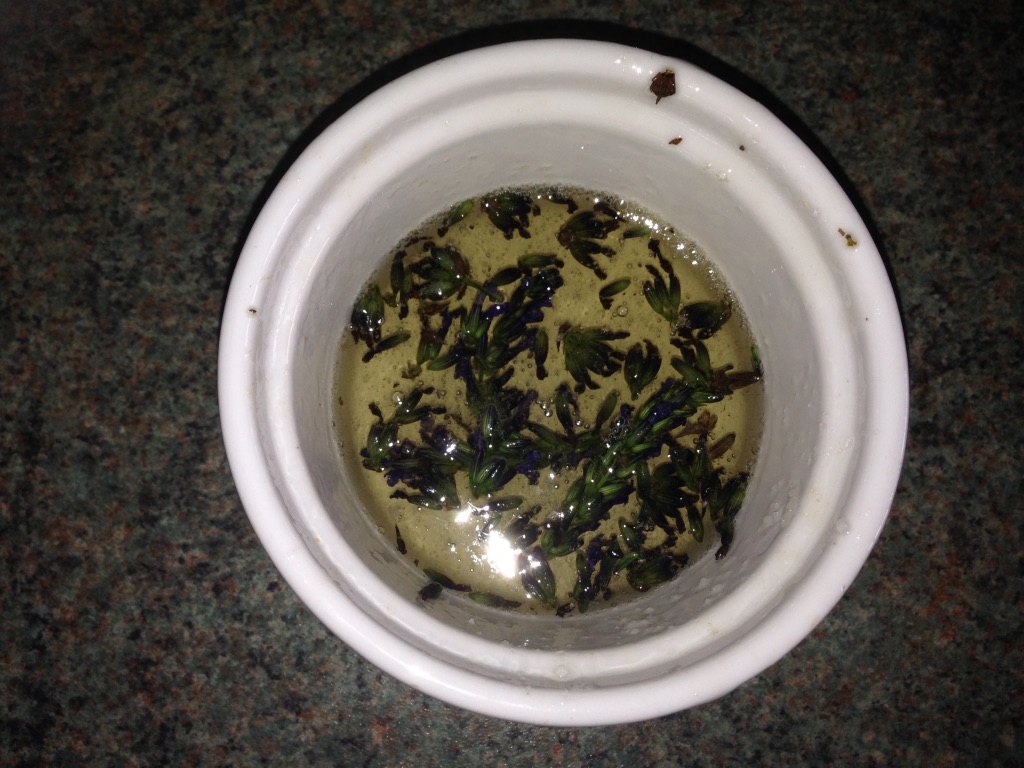 I left mine overnight, but you could leave it an hour or so if you prefer.
It will make a difference to the strength of the lavender flavour -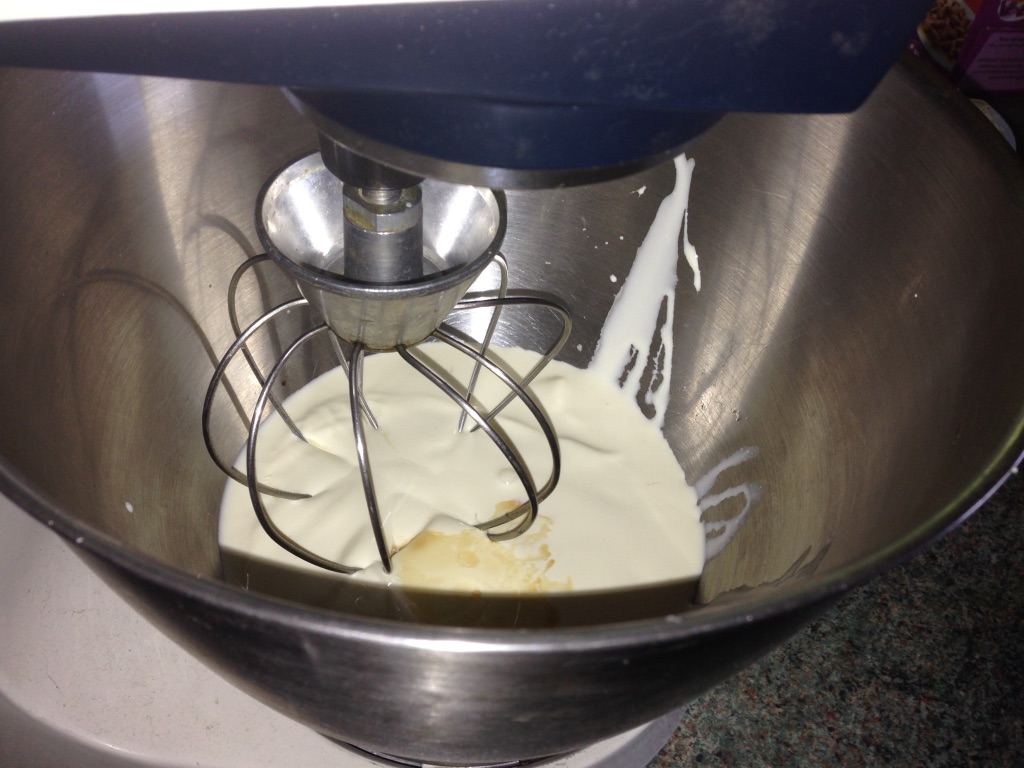 Put the cream and a teaspoon of vanilla essence into a mixing bowl. 
You can use a stand or hand mixer or a stick blender - it is possible to use a hand whisk and you'll get a lot of exercise doing it!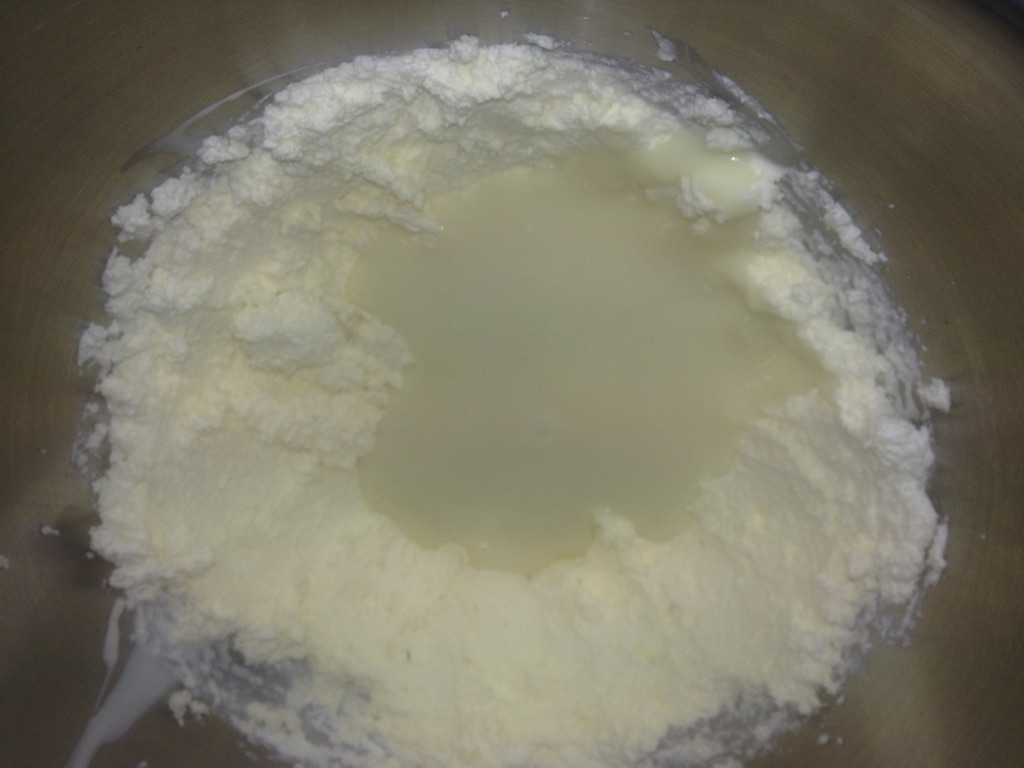 When the cream has reached stiff peaks add the condensed milk and stir it in really carefully - you don't want to break the mixture down too much.
It will be lumpy, but will smooth out as we progress.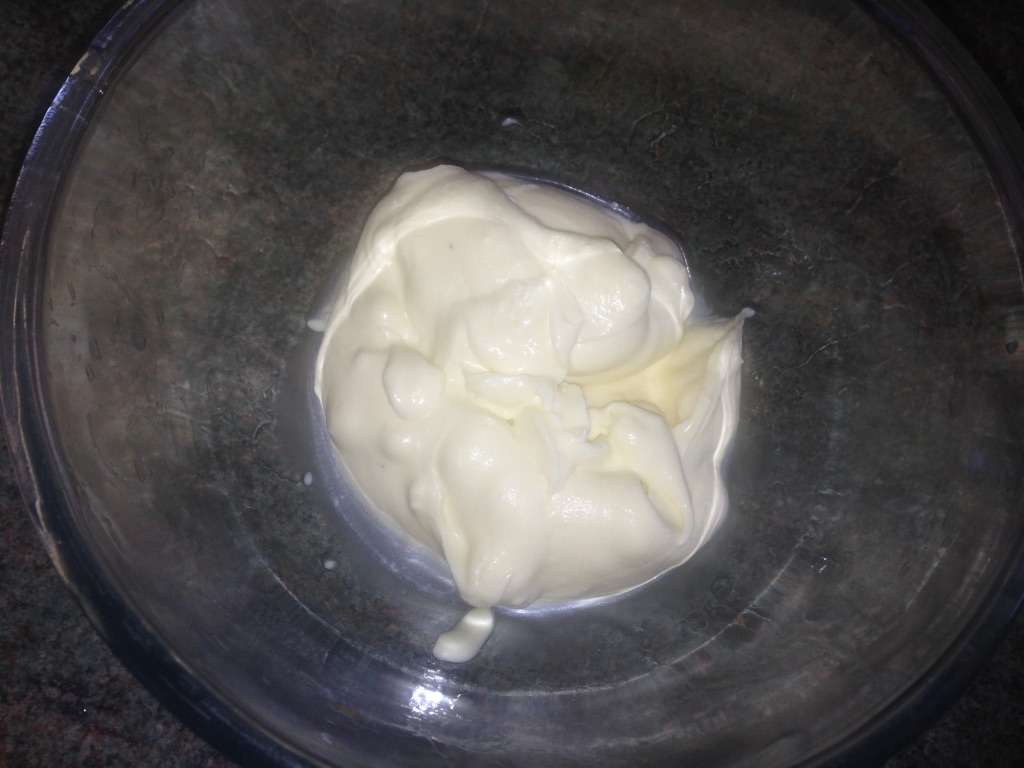 When there are just a few lumps visible, stop mixing and get ready to add the flavorings.
We're doing honey and lavender, but you could add mint, chocolate chips, strawberry puree - really, there is no limit to the different ice cream you can make from this base.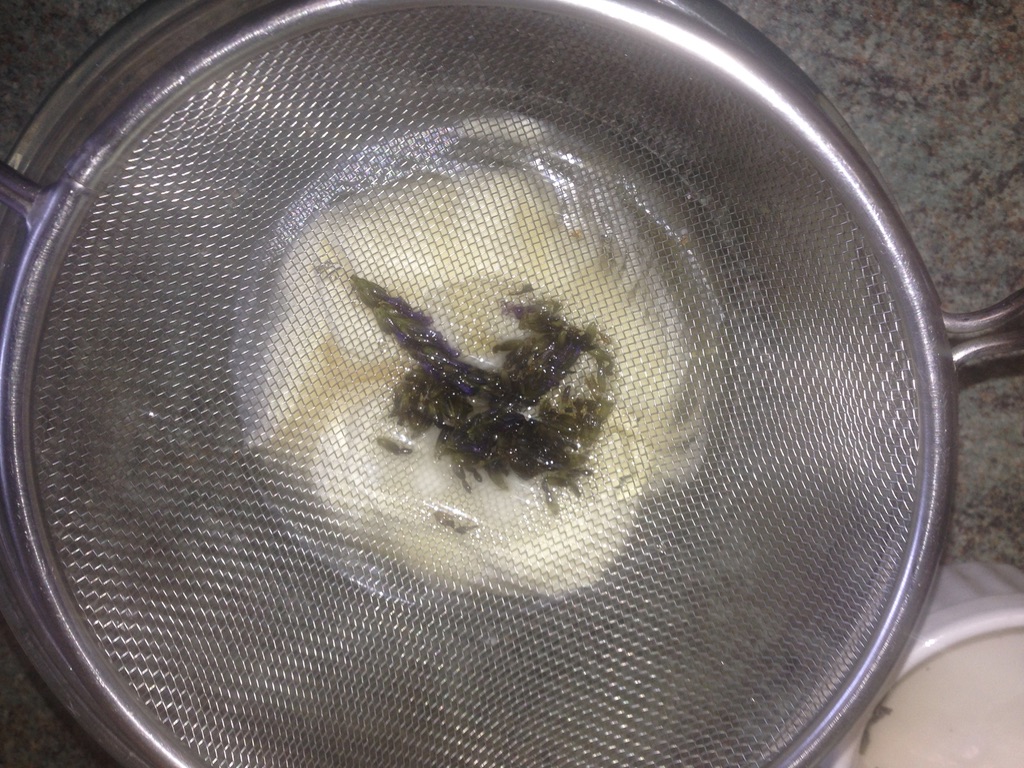 Strain the honey though a sieve to get rid of the lavender. Do it straight into the bowl so you don't waste any and give the lavender a squeeze with the back of a spoon to get all the honey and taste out.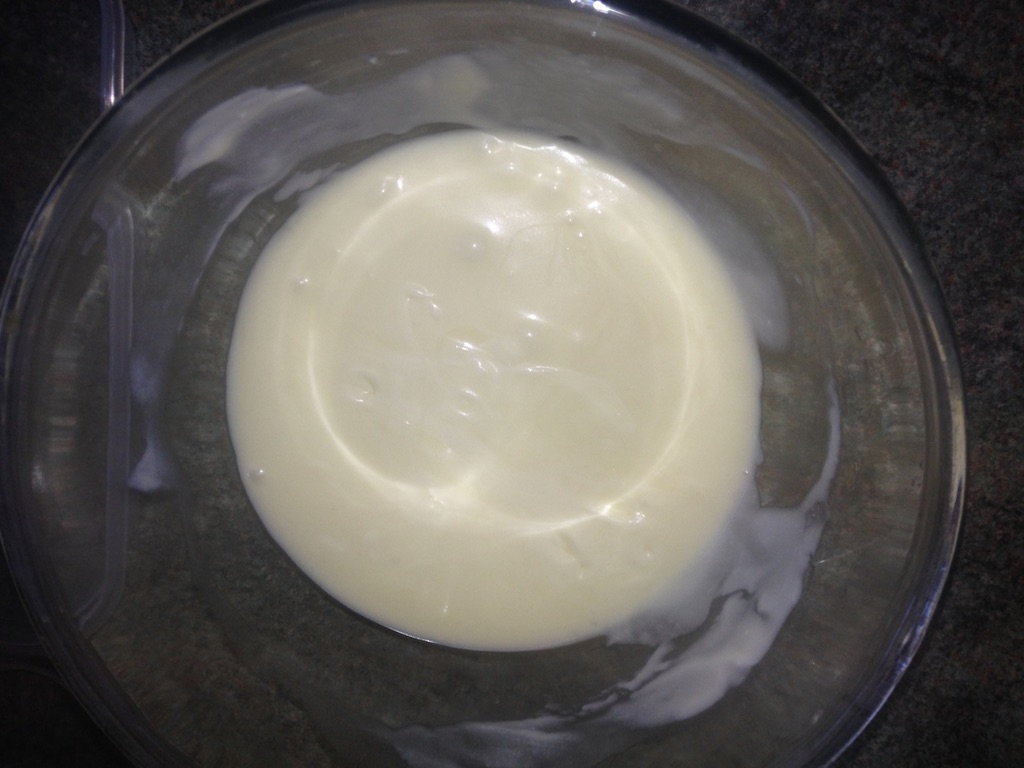 Stir it gently again so as not to deflate the mix - you can see how smooth it's become now. It looks really creamy.
Believe me, it is - it's absolutely the best ice cream I've tasted and even at this stage, you'll be fighting people off to clean out the bowl and the spoons!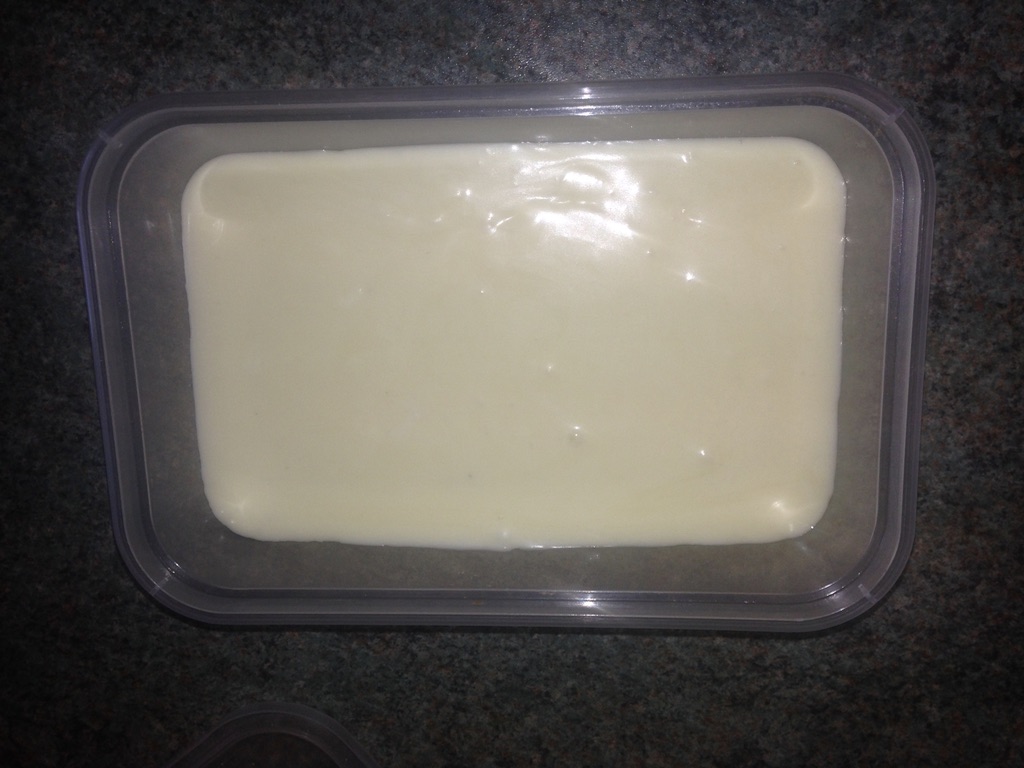 Pour it into a freezer box and put the lid on. Label it - just write on the top with a marker is sufficient.
Leave it for six hours at least and it will be ready to eat.
It never seems to set absolutely solid and I've never had ice crystals form - mind you, it's not really stayed in the freezer for long!
I served this over some warm honey baked figs and it was seriously gorgeous.
I'll do the recipe for those another day, but they were so simple.
Enjoy!
Honey Lavender Ice Cream
By Liz Alderson
Two ingredient no churn, no cook ice cream base flavoured with honey and lavender. It's ice cream that a child could make.
Prep Time: 10 minutes

Freeze time: 360 minutes

Yield: 8

Main Ingredient: cream, condensed milk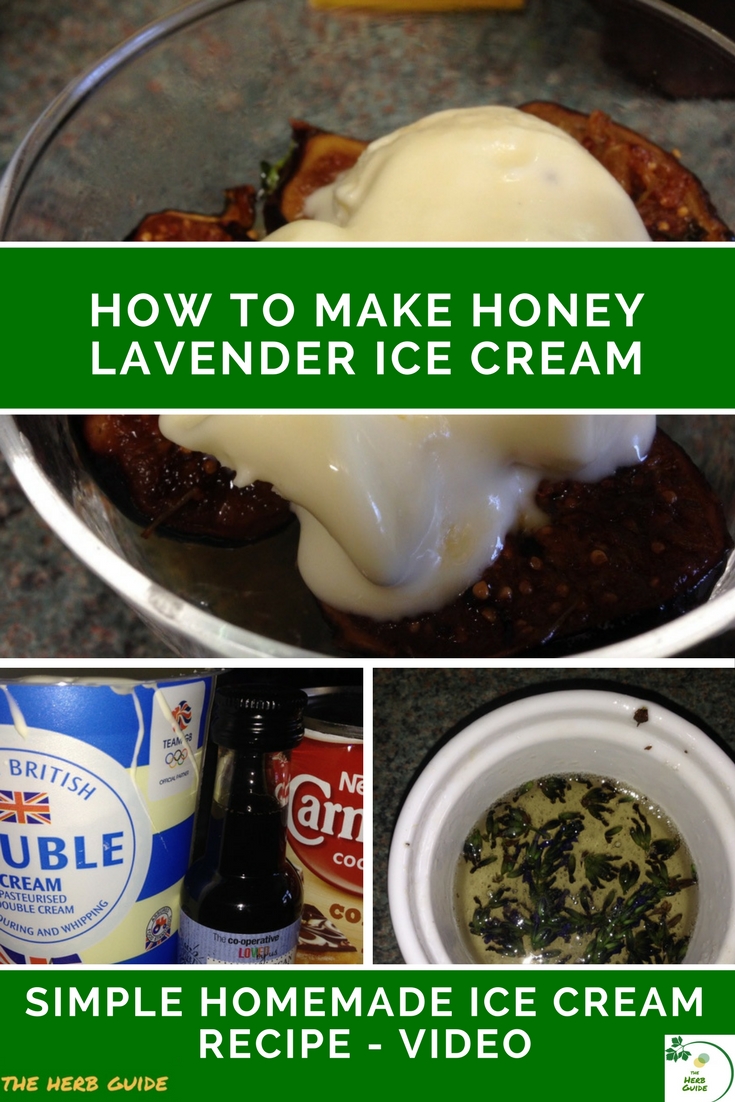 I may receive a commission if you purchase something mentioned in this post. See more details here  This will not affect the amount you pay.