Contact
As an Amazon Associate I earn from qualifying purchases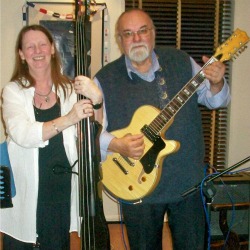 If you have any questions or information to submit, I'd be delighted to hear from you. Use the form below to send me a message.
---
I have loved gardening for years - never get over the thrill of seeing things that I have planted grow - and eating the produce is something really special. 
I love tomatoes straight off the vine. I always think it's like eating sunshine!
This site evolved from my seafood recipe site www.find-a-seafood-recipe.com.
I had started a section on herbs with fish and suddenly realised that I knew plenty about herbs.
My other life as a musician is supplemented by the income from building websites - so the topic of herbs presented itself with an opportunity to build another website centred on something I really know and enjoy.
If you fill your days doing things you love, then it's really not work - I earn a living entirely out of my hobbies - music and building websites - how good is that?
If you go here - My Journey you'll read about my experiences on the internet - read to the bottom where you'll find links to free downloads that will tell you how you can turn your hobby and passion into a website.
That page is on my seafood site and gives an outline of how many mistakes I made before I found an easy way of building a website - html is a foreign language to me and I'd rather concentrate on writing than learning about parent directories and the like!
So use the form below to contact me if you've got a question or want to share some advice - would love to hear from you.
Where would you like to go next?
The Herb Guide
› Contact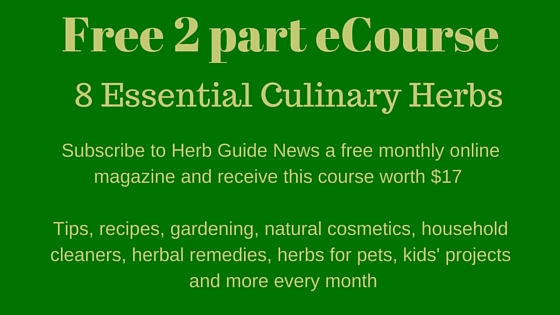 ---
I may receive a commission if you purchase something mentioned in this post. See more details here