Cookery Courses
As an Amazon Associate I earn from qualifying purchases

There are hundreds of cookery courses to choose from. 
Some are half or full day and some are longer, where you go on holiday and spend some part of the day cooking and the rest 'holidaying'. Quite often, there's accommodation for a partner who isn't interested in doing the course on those.
If you're looking for a specific course, then please use the search box at the top of the page and you'll get a list (some of those entries will not be on this website) but you'll need to check any reviews on them.
---
My friend Nazlina, lives in Penang, Malaysia and runs cooking classes and market tours.
She's sent a recipe of 'Nasi Ulam' a very special herb and rice dish.
Click on the photo to read what she has to say, pay her site a visit and if you're ever minded to go to Malaysia, pop in and say 'hello'. 
There is a video of John Torrode's Malaysian Adventures when he visits Penang. You can see Nazlina teach him how to cook Pineapple Curry (around 06:00) 
---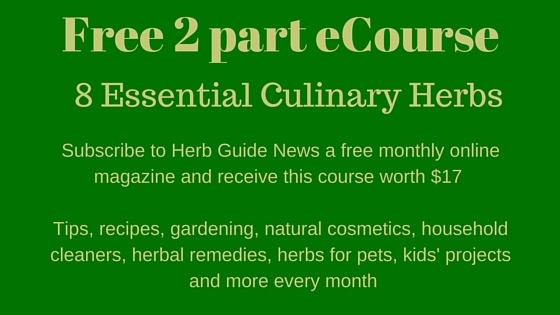 ---
I may receive a commission if you purchase something mentioned in this post. See more details here