Medicinal Herbs

As an Amazon Associate I earn from qualifying purchases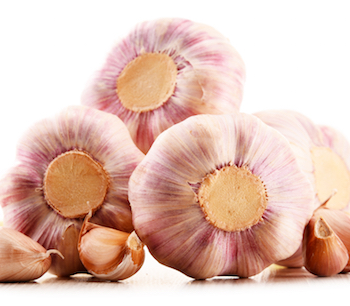 There isn't a clear divide between culinary and medicinal herbs - the majority of culinary herbs have some medicinal qualities, but they're not necessarily part of a Medical Herbalist's regular prescription base. On the other hand, there are some herbs used medicinally that have little to no value as a culinary herb. 
Turmeric (Curcuma longa) for instance, is widely used in Asian cuisine, but is a powerful anti-inflammatory with a huge range of actions, including anti-bacterial, anti-fungal, anti-viral, analgesic - seriously, the list is very long, we're only part way through A! It has its roots (LOL) in Chinese medicine, being indigenous to Southwest China, but Ayurvedic, Western and Chinese herbalists all agree that it is a very powerful liver herb, promoting digestion, decongesting the liver and supporting the gall bladder. In addition, it helps the circulatory system and stimulates capillary action, being useful for conditions such as angina. It is very much a part of a Medical Herbalists repertoire - and great in curries.
Garlic (Allium sativa) - a huge part of cooking in all cultures and an extremely powerful antibacterial, anti-fungal and anti-viral as well as being a circulatory herb and is used externally for ear infections. 
Elderberry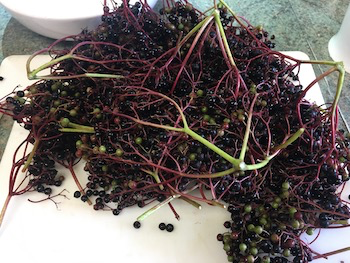 Elderberry - this is a crossover really. You can make delicious cordial with elderberries but they have very powerful medicinal qualities. It is commonly used as a remedy for colds, flu, and other upper respiratory infections. It also has anti-inflammatory and antioxidant properties, which may boost the immune system and help reduce the severity and duration of symptoms - at our shop, we make an Elderberry and Echinacea Immune Tonic which is very popular. It tastes delicious as well as being very beneficial. 
There is a simple recipe for Elderberry Syrup here. The green berries are not to be used - don't use underripe berries. It is easy enough to pick them out, albeit fiddly! 
Chamomile (Matricaria recutita), on the other hand has medicinal qualities, but not much use as a culinary herb. It is one of  my main herbs that I use for my teas during the day. It has a calming effect, encouraging digestion and relaxing.

Cleavers (Galium aparine) is a fabulous lymphatic herb, great for skin conditions and has an affinity for the urinary tract, but I couldn't imagine any recipe where I could use it. I do however, pick it in the spring when I first see it and add it to my water bottle. I use it as a spring tonic, it cleanses the body and not only moves the lymph round my body, but tends to get me motivated and helps me to let go of grievances I might have been holding onto. 
What you will find here, is medicinal herbs. The list will be extensive, but not exhaustive - you will find monographs, giving you the main uses of the herbs, interesting background information and the best way of extracting the medicinal properties, whether that be cold or boiling water, decoction or  oil, glycerine or alcohol extraction. Dosage and contraindications will also be highlighted and growing instructions included. It is a lifetime's work, but a labour of love.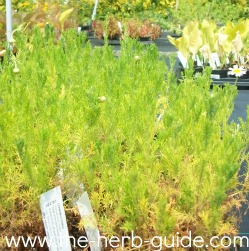 You will need to be aware of the medical implications - if you are already taking pharmaceuticals, then speak to your doctor about trying herbs as a solution - some drugs react badly with herbs and you need to know that you are not going to do more harm than good.
The information on this website is in no way intended as medical advice and nor should it be taken as such. If you have a medical condition, you must consult a Herbal Practitioner or a Medical Doctor.
---

You can try a sample lesson to help you decide if the Herbal Academy of New England is the right choice for you - click the link below.
Preview Lesson from the Introductory Herbal Course
---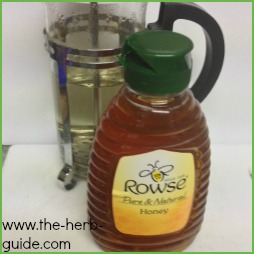 I may receive a commission if you purchase something mentioned in this post. See more details here  This will not affect the amount you pay.