Garden Projects
While I've been researching material for The Herb Magazine, I've come across hundreds of photos, 'pins' and articles on garden projects using what is essentially 'rubbish'. 
Now, I hate throwing things away and I love making things as well, so this fulfils two needs in me. I hope you enjoy some of these fabulous projects and find some inspiration.
They are not all 'mine' but I do acknowledge the source and give photo credits. The content however, is mine, i.e. I have written the narrative that accompanies the photographs.
---

You can try a sample lesson to help you decide if the Herbal Academy of New England is the right choice for you - click the link below.
Preview Lesson from the Introductory Herbal Course
---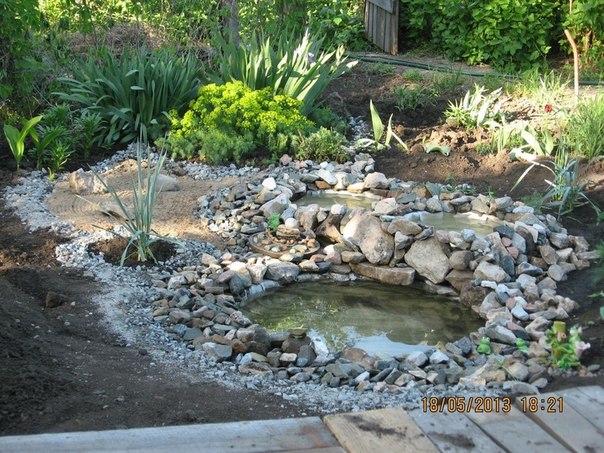 This is the one that made me say 'I've got to find a way of sharing this with my visitors'. 
You will never guess what the 'rubbish' is here - there are no prizes, so if you're clever enough to guess, well done and award yourself a pat on the back!
Click on the photo and all will be revealed - the times on these photos show it was done in less than a day.
---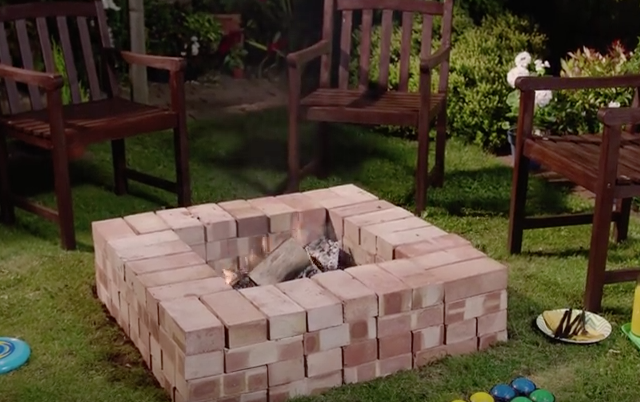 A really easy to follow video that shows you how to make a fire pit without a massive list of tools and components.
Just right for a backyard, you'll be able to extend your sitting out time as well as use it for a barbecue with the addition of a mesh grill.
Don't be put off by the plainness of this square fire pit - it's easy to put together and if you scroll to the bottom of the page the instructions are on, you will see a very smart and dramatic use of a plain fire pit.
---
Garden Projects
I may receive a commission if you purchase something mentioned in this post. See more details here  This will not affect the amount you pay.