Alphabetical List of Herbs
As an Amazon Associate I earn from qualifying purchases

This is an alphabetical list of herbs which is by no means definitive - just the most common and useful to use in your cooking.
The photographs (alphabetical again) are linked to pages on growing and using the herbs.
The pages they link to give guidelines for whether to buy or sow from seed yourself, a 'Rescue Remedy' if you've inherited a neglected herb garden or allowed your own to grow wild ;-)
I have a separate section for herb recipes and other useful information about herbal remedies and cosmetics.
---
---
Save the Planet - urban bees are doing better than country bees - read how you can help the 'cause' - all is not lost!
cultivation tips
herbal cosmetics
herbal remedies
preserve herbs
150 bee friendly plants
cope with bee stings
gardener's glossary
All this and more - available now via Amazon (Kindle version as well as paperback)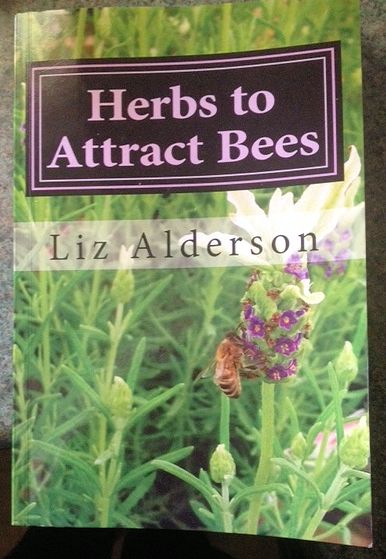 ---
Savory - Summer

Savory - Winter

Sweet Cicely

Tansy
Alphabetical list of herbs - photo links
You may like to try these recipes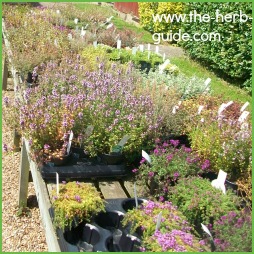 This alphabetical list of herbs is designed to get you to the individual herb page you're looking for. There is a search box at the top of every page which you can use. 
This section is mainly about culinary herbs and how to grow them - there is a separate section for medicinal usage of herbs. 
I may receive a commission if you purchase something mentioned in this post. See more details here  This will not affect the amount you pay.