Sage Stuffing

As an Amazon Associate I earn from qualifying purchases

Sage stuffing is an essential for turkey - Thanksgiving, Christmas or any time of year. It's perfect with other poultry too. I always make it when I have chicken. Either follow the step by step photos or watch this short video showing you how to make the best stuffing you'll ever try.




You'll never buy a packet of stuffing mix again once you've tried this!

It is easy to double up to make more.

Perfect for the holiday turkey or any time you have roast chicken.
To make stuffing for 4 people:-

4 slices bread
medium onion
1 egg
fresh sage leaves - around 10

Tear the bread into smallish pieces and put into a food processor or blender.

It is possible to run through a manual grater, but your bread will need to be stale or it will just rub into little balls.

Take the leaves off the sage and give them a quick rinse - pat dry with kitchen roll.


Pop the sage into the processor - it's important to chop the sage leaves quite fine and this is the easiest way of doing it.

Whizz the processor for a few seconds.

It normally takes around 10 to 15 seconds to get the breadcrumbs nice and small like this and the sage chopped into the stuffing mix evenly.

For Part 2 please click here

The Herb Guide

›
Herb Recipes
› Sage Stuffing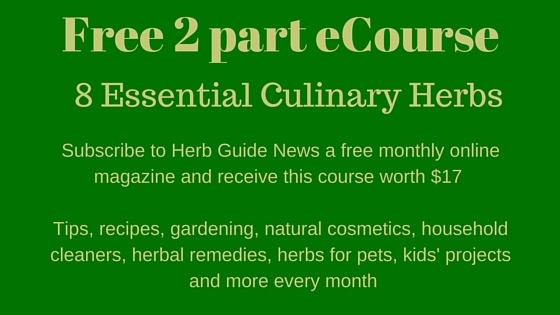 ---
I may receive a commission if you purchase something mentioned in this post. See more details here