Herbal Remedies

As an Amazon Associate I earn from qualifying purchases

Herbal remedies have a long history. Our ancestors used herbs as medicine because they had no choice.
Rather than use a chemical cosh, you can try herbal remedies to take control of your own life - look after your own health and empower yourself.
You will need to be aware of the medical implications - if you are already taking chemicals, then speak to your doctor about trying herbs as a solution - some drugs react badly with herbs and you need to know that you are not going to do more harm than good.
Many powerful modern drugs are derived from plants - digoxin for heart problems is derived from foxgloves for instance, but it is not safe to use foxgloves in their natural state as they are very toxic - you will likely die if you try to use it in its natural state!
St Johns Wort is routinely prescribed in Germany to  relieve mild depression, mint tea is a common remedy for an upset stomach - read on to find out how you can take control of your own well being, but be very cautious if you are already taking medication.
The information on this website is in no way intended as medical advice and nor should it be taken as such. If you have a medical condition, you must consult a Herbal Practitioner or a Medical Doctor.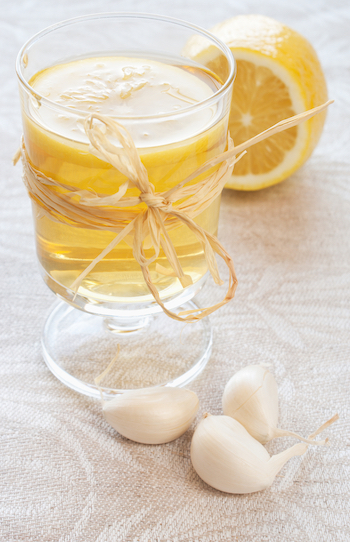 ---
I bought the Herbal Academy Deluxe Herbal Medicine Kit - here's the unboxing video I did of it. 
It's got a fabulous selection of herbs and some wonderful recipes for you to try, some of them featured in their Herbal Medicine course.
Herbal Remedies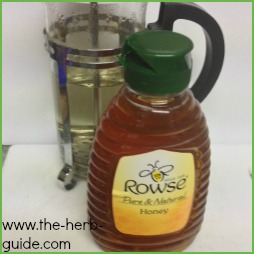 If you're pregnant or suffer from a long term illness, such as diabetes, then also consult before you give herbal treatments a try.
Basil Health Benefits
My friend Danny has written this article about the health benefits of basil
Mint Tea Recipe
This mint tea recipe will give you relief from indigestion and flatulence. It can relieve some of the symptoms of irritable bowel syndrome.

Sage
Sage is an excellent herbal cough remedy and will ease a tight chest quite rapidly. It's one of my favorite remedies and I always have a plant in the garden and a tub of dried.

Herbs for Snoring
Find out which herbs are helpful to combat snoring, plus other methods for self help. 
Tea or Tisane?
Different herbs and their uses - instructions on how to make a tea or tisane.

I have used lavender in the bath for a relaxing soak, and burned thyme oil to relieve sinuses when I have a cold.
I use my herbs and oils remedies in preference to commercial products.
In this section, I intend to bring news of the latest developments and findings and also some ancient remedies.
Herbs are natural, but bear in mind, they're not always safe - you need to do your research before trying a herbal cure.
Consult your doctor or chemist/pharmacist to see if the remedies you want to take will interfere with any medication you may already be on.
The Herb Guide
› Herbal Remedies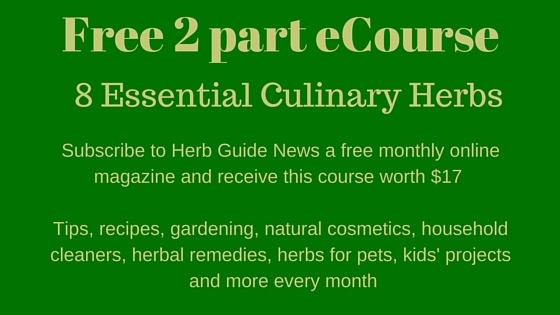 ---
I may receive a commission if you purchase something mentioned in this post. See more details here