Herbal Flu Remedy
As an Amazon Associate I earn from qualifying purchases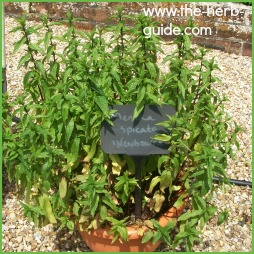 A herbal flu remedy can alleviate symptoms and shorten the duration of flu.
Flu strikes suddenly - you can feel well in the morning, but by the afternoon you can be overcome with fever, fatigue, muscle aches and headaches.
---
Flu can last for about 10 days but the fatigue can persist for a further two or three weeks.
The flu virus is more common in winter - but can be a problem anytime - the Swine Flu epidemic of 2009 is a classic example.
The symptoms of flu - sore throat, runny nose, sneezing - are not caused by the virus, but by the body trying to fight the infection.
A healthy immune system can fend off infection.
So, the first stage is to boost your immune system.
A multivitamin and multimineral supplement taken during the winter will support the immune system and help fend off infection.
Echinacea (200mg) can be an effective prevention if taken 3 weeks on and 3 weeks off with astragalus (400mg).
It will also lessen the symptoms and duration (200mg of echinacae 5 times a day without the astragulus) once you already have the flu.
If you already have the flu, then a herbal tea made from yarrow, peppermint and elderflower can help alleviate the symptoms.
Mix equal amounts of the herbs and then infuse 10g of the mixture in a cup of boiling water for 10 minutes.
Take this herbal tea 3 times a day - add a spoon of honey if you like.
A few drops of eucalyptus oil in hot water is a useful remedy. Use it as a decongestant - simply put some drops in a bowl of just boiled water, get a towel and put your head over the bowl to give yourself a steam inhalation.
A herbal remedy for flu can be very soothing – you need to spoil yourself if you can.
You will find these pages useful too - click on the thumbnails
The Herb Guide

›
Herbal Remedies
› Herbal Flu Remedy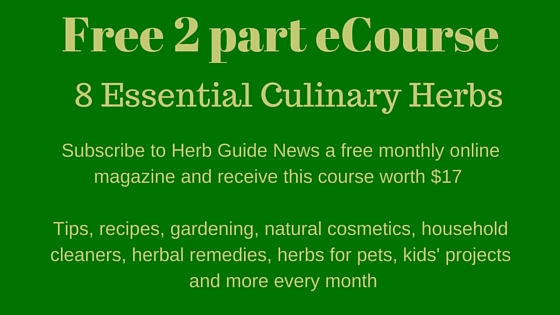 ---
I may receive a commission if you purchase something mentioned in this post. See more details here