The Herb Guide

Welcome beloved herb enthusiasts and novices alike to the brand new and exclusive Herb Magazine. If you're looking for fantastic news stories, herb related recipes, great ideas for your home grown herbs, handy hints and tips and a sprig of fun stuff, then you'll love what The Herb Magazine has hidden inside its digital interactive pages. 
From angelica, to basil or parsley and on to wormwood, from culinary delights, to cosmetic uses and through to medicinal remedies, or even from growing, to drying, to storing there is a herb for everyone for everything. Just read The Herb Magazine to find out more. 
With contributions from avid herb experts, mums who love to cook, gardening enthusiasts and even experienced foragers, you'll be reading some of the greatest green fingered insights available. 
If you see yourself as a bit of a herb aficionado or just wish to send in some beautiful photos of your lovely home grown herbs, then we can't wait to hear from you. We welcome submissions from everyone including recipes, articles, news, features and pictures – so what's stopping you from getting in touch today! 
Each issue of The Herb Magazine focuses on a particular herb. You'll receive growing tips, herbal health advice, diverse recipe ideas and fun facts. And if that's not enough you can also discover plenty more including, herbs for pets, DIY gardening projects, pest control information and help when foraging on your own. 
It's not all about eating and cooking with herbs though. Did you know they make a fantastically fragrant body scrub? Well you do now, and if you're interested in how to make your own body scrub, we've got a great guide for you.
Read All About It
If you want to get your hands on a copy of The Herb Magazine it's easier than you think. You'll be pleased to know it's available via GooglePlay and from the Apple Newsstand – great for downloading and reading on your travels. 
Check out our easy to follow Subscription Guide so you don't miss out on any of the latest updates and issues from your favourite Herb Magazine. And here's a little treat for you. If you can't wait to get started you can enjoy the 7 day free trail on both GooglePlay and Apple Newsstand.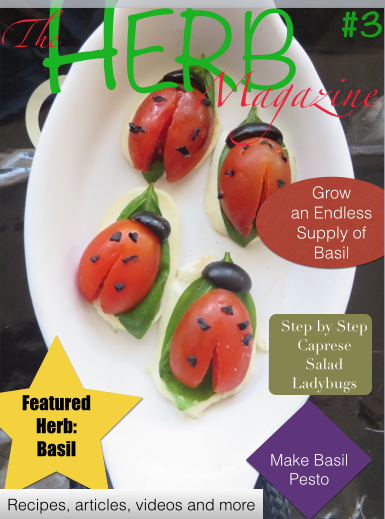 Issue 3 - Beautiful Basil

Learn how to make this fabulous ladybug Caprese Salad. They taste as gorgeous as they look.

Three ways to preserve basil, buy one plant and have an endless supply. There's a vapor rub to make for your kids and yourself, how to make hypertufa draped pots, lemon basil cake, bake some dog treats and a whole host of ideas, tips and information.

Get Issue 3 of The Herb Magazine and you'll learn so much!




Issue 2 – Don't Pass on Parsley 

The second issue of The Herb Magazine features the wonderful world of parsley. If you've ever wondered how to grow, harvest, dry and experiment with your devotedly grown parsley then this issue is just what you're after. With a whole host of interesting recipe ideas, videos about making parsley sauce, the health benefits to using parsley and even the best ways to give parsley to your dog, then you really will get so much out of Issue 2 of The Herb Magazine. 

Issue 1 – In Mint Condition 

The first issue explores the wonderful world of mint. June 2015 saw mint springing up all over our gardens ready to be sprinkled on fresh new potatoes, to lend its fragrance and flavours to a refreshing Mojito or teamed with a lovely leg of lamb for a wholesome Sunday lunch. However you prefer to enjoy your fresh, home grown mint, Issue 1 of The Herb Magazine has everything you could need to make the most of it this summer. 



The Herb Guide will answer your questions on the best methods of growing and using herbs.
From angelica through basil and parsley to wormwood - from culinary through cosmetic to medicinal - from growing to storing.
You will find information on the best herbs to select for an indoor garden, herbs that you should have growing fresh and which are OK to buy dried.

The Herb Magazine 
Get 3 Months Subscription for Free

Click on the link below

This page is password protected and you will need the word 'thyme' - no quotes - to get access.


Simply follow the instructions on the page, download your issue and start enjoying all that The Herb Magazine has to offer.

You will need an iPad, iPod or iPhone to use this link.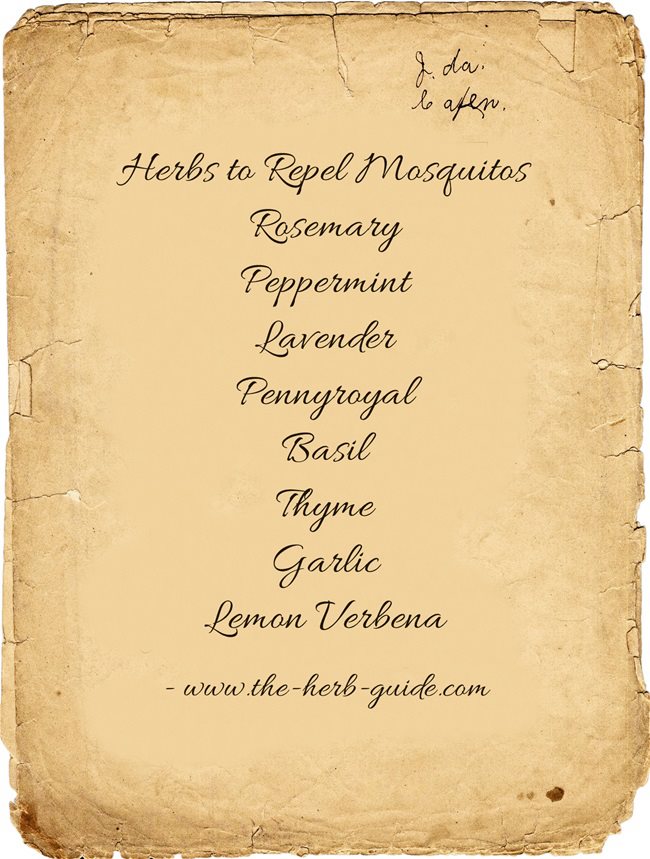 The Herb Guide
Don't let the snobs put you off about dried - the debate rages but you can rest assured, that whatever way you want to use herbs is OK.
Drying herbs is an ancient method of storing them - you need a cool and airy place to leave them - constant temperatures are necessary - modern houses don't have places like that so if you don't grow them yourself or buy them fresh, then go buy them at a shop that has a quick turnover - contrary to popular opinion, dried herbs do not taste of 'nothing' if they're fresh dried.
Big companies spend thousands of pounds on researching the best methods of drying and storing - you couldn't possibly recreate those conditions, so when your supply in the garden runs out or if you simply don't have space to grow any herbs, then we recommends that you BUY dried herbs - any herbs are better than none ;-)
Obviously, you can't make pesto with dried basil, but you can use frozen and I have step by step with photos guides for freezing herbs and many of the herb recipes are illustrated with lots of photos so you can see exactly what you should be doing.
There is a section on herbal cosmetics - see how easy it is to make a body scrub - you'll save a fortune and have so much more choice over what you're using.

Please get in touch with me if you have any questions - it's Liz at the-herb-guide.com or use the contact form here and I'll get right back to you.