Mint Sauce Recipe

This mint sauce recipe is an effective way of preserving mint for use during the winter.
It can grow like a weed during the summer but dies down completely over the winter.
It's a must have with roast lamb - along with mint jelly of course.
---
Miracle-Gro Aerogarden with Gourmet Herb Seed Kit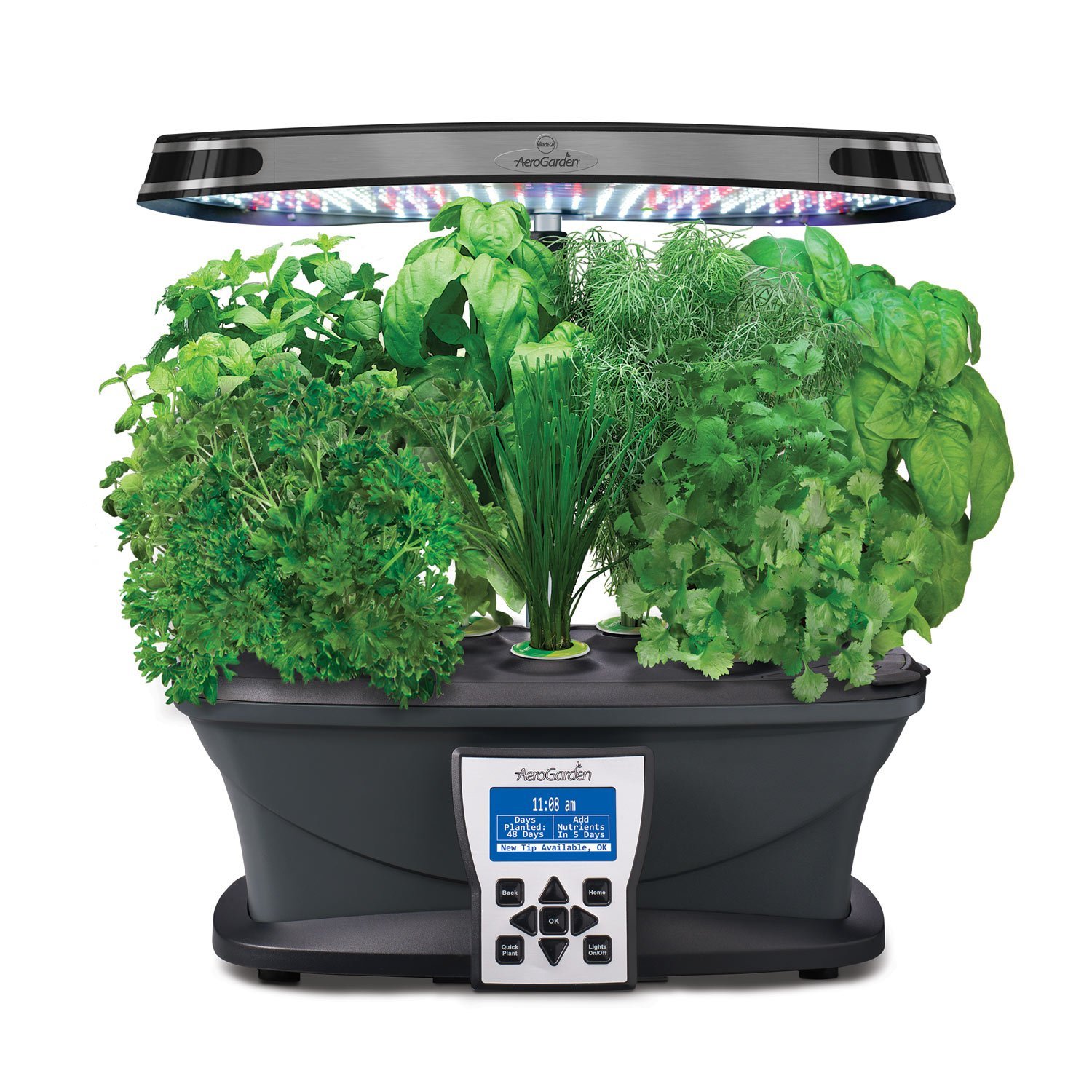 Indoor herb gardening is becoming very much the rage these days. You can just snip a few herbs off the stems, grab a tomato or chop a chilli while you're cooking. 
The indoor gardens look gorgeous in the house too with their lush green foliage and gentle background light.
You can grow flowers and buy blank pods to select your own seeds. 
The most trusted name in the market is Miracle-Gro and their flagship is the 6 or 7 pod model - Click on the photo or here to find out how to
set up an Aerogarden
programme the lights for optimum growth - it's not what you think!
find space in even the smallest kitchen
choose which kit to buy or whether you need the blank pods
trim the herbs to allow slower growing ones to catch up
preserve small quantities of herbs by drying or freezing
and much more
---
You will need a good handful of mint for this recipe.

Give it a rinse with clean water and dry it.

Pick the leaves off the stalk.

It is better to have young leaves for this recipe, but it won't affect the finished sauce if you leave it a bit later in the season.

This recipe is designed to keep the mint preserved in vinegar ready to make into a sauce to serve with your food.

Finely chop the mint leaves.

The Herb Guide

›
Herb Recipes
› Mint Sauce Recipe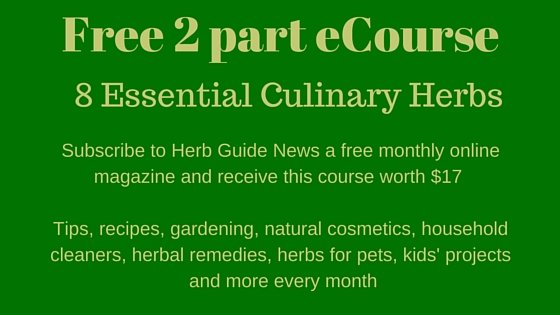 Some of the links on this site include affiliate links, providing the Herb Guide a small percentage of the sale at no additional cost to you. You are not obliged to use these links to make a purchase, but if you do, it helps to support this site.
---
Mint Sauce Recipe - to Herb Recipes