Chamomile Tea for Hair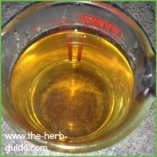 This really simple chamomile tea for hair will lighten it for you.
The ingredients are readily available in most supermarkets or herb shops.

---
These chamomile tea bags are made by Twinings.

Check to make sure the only ingredient is chamomile - if tea is listed, then don't buy it - it needs to be 100% chamomile.

Take one bag and pop it into a cup or jug.

I use a small pyrex, but it's not important.

I use bags rather than the loose herb.

Pour a cup of just boiled water over the bag.

If you use loose herb, then a tablespoon will do - use a strainer or cafetiere so you can get rid of all the bits.

Allow it to brew for around 20 minutes or so.

I usually wait until it's gone cold then I think it's brewed enough.

Remove the bag and squeeze the tea out of it.

Top it up with warm water to around a pint.

Use this chamomile tea as your final hair rinse.

Some people put it in a plant spray and spritz their hair with it before going out in the sun - that's meant to lighten your hair even more.

I much prefer herbs to commercial products - I've used chamomile for years - it leaves your hair really shiny.

Where would you like to go next?
The Herb Guide

›
Natural Cosmetics
› Chamomile Tea for Hair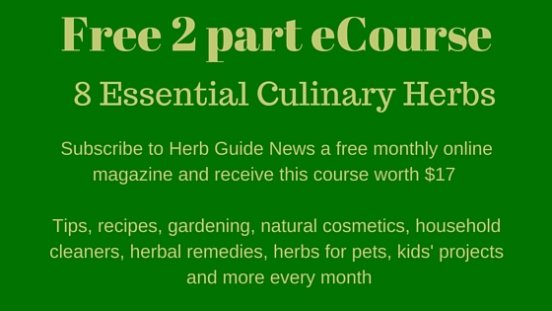 Some of the links on this site include affiliate links, providing the Herb Guide a small percentage of the sale at no additional cost to you. You are not obliged to use these links to make a purchase, but if you do, it helps to support this site.
Home
|
Contact
|
Sitemap
|
About Me
Herb Guide TV

---