Creamy Tomato Basil Soup
This creamy tomato basil soup recipe is very similar to the la madeliene soup.
It's simple to make with just a few ingredients.
You could use dried basil (about 2 or 3 teaspoons would be enough) as a substitute.
You will never open a can of soup again once you've tried this!
---
Take a can of chopped plum tomatoes and a box of passata.

That is sieved tomato.

Empty them into a pan and let simmer for around 20 minutes


Take a stick blender and whizz the soup smooth.

You then need cream, butter, basil and black pepper. How much you use depends on taste.

I add about 2 Tablespoons of butter and 2 of cream.

Season with black pepper and dried basil.


Stir it trhough, reheat and then serve into dishes.

I like to add a dollop of cream on top as well.

Serve with some lovey crusty bread

What would you like to see next?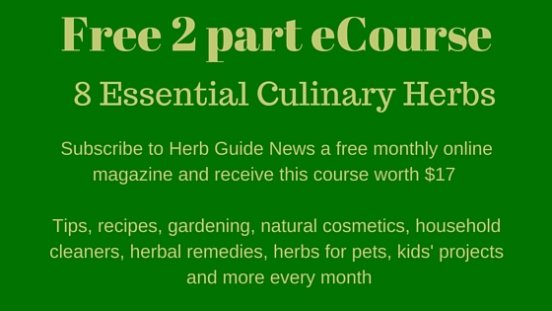 Some of the links on this site include affiliate links, providing the Herb Guide a small percentage of the sale at no additional cost to you. You are not obliged to use these links to make a purchase, but if you do, it helps to support this site.
The Herb Guide

›
Herb Recipes
› Creamy Tomato Basil Soup
---