Garlic Mushrooms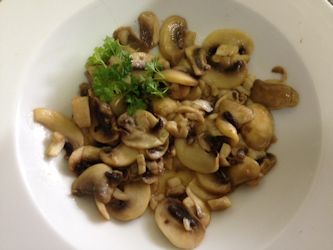 Find out step by step how to make garlic mushrooms.
Easy appetizer.
All you need is butter, mushrooms and garlic - perhaps a sprig of parsley.

---
You will need 2 cloves of garlic which you will need to crush or mince.

I use this crusher which I have had for about 35 years!

Peel the cloves - these 2 look very fat and juicy - if you like your mushrooms with lots of garlic, then you could use more.


Take about 2 oz (50g) 1/2 cup of butter.

You can of course use any type of spread you prefer - your usual low fat spread would normally be suitable.


Take about 4 oz (100g) 1 cup button or flat mushrooms.

Give them a wipe, but there is no need to peel them.

You could use any type you like - have a look at the supermarket to see what different kinds you can buy.




The Herb Guide

›
Herb Recipes
› Garlic Mushrooms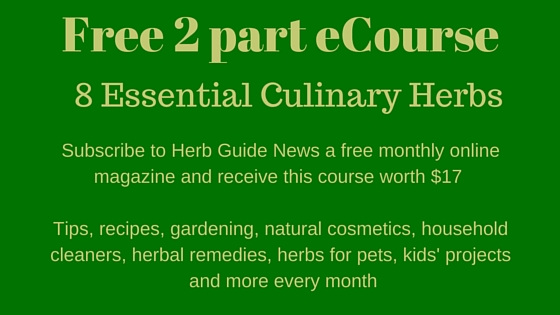 Some of the links on this site include affiliate links, providing the Herb Guide a small percentage of the sale at no additional cost to you. You are not obliged to use these links to make a purchase, but if you do, it helps to support this site.
Home
|
Contact
|
Sitemap
|
About Me
Herb Guide TV

---