Mint Julep Recipe
As an Amazon Associate I earn from qualifying purchases

---
Take one Collins glass (a largeish tumbler)
4 fresh mint leaves
2 1/2 oz bourbon whiskey
1 tspn sugar
2 tspns water

Put the sugar into the glass - stir in the water until the sugar dissolves.
Bruise the mint leaves with your fingers and add to the glass - allow to steep.
Put some crushed ice into the bottom of the glass.
Fill up the glass with more crushed ice.
Pour the bourbon over and stir.
Serve with a straw you can garnish with a mint leaf if you like.
Original Mint Julep
4 mint leaves
2 tspn sugar
3 oz bourbon whiskey
club soda

As above - make the sugar into a syrup or dissolve with a little club soda.
Add the bruised mint leaves - this will release the oils and scent.
Top up the glass with ice and pour over the bourbon.
Top up with club soda - another mint leaf if you like and serve.
Southern Mint Julep

4 mint leaves
2 tspn sugar
1.5 oz bourbon whiskey
1.5 oz southern comfort
club soda

Make as above, but with the mixture being bourbon and southern comfort - would imagine this would be really potent!
Club soda is plain carbonated water for those outside the US

Where would you like to go next?
The Herb Guide

›
Herb Recipes
› Mint Julep Recipe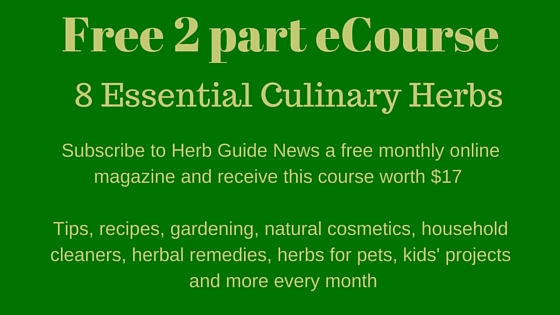 ---
Mint Julep Recipe
By Liz Alderson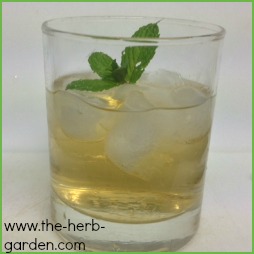 Wonderful Mint Julep, three variations from the classic with Bourbon to a Southern variation..
Prep Time: 2 minutes

Cook time: 0 minutes

Yield: 1

Main Ingredient: Bourbon
I may receive a commission if you purchase something mentioned in this post. See more details here