Sage Dressing Recipe
As an Amazon Associate I earn from qualifying purchases

This sage dressing recipe makes quite a large quantity - it will serve 8 or more people.

It's ideal though for your celebratory meal if you have a lot of guests.



---
Sage Dressing

1 cup butter
3 cups chopped onions
3 cups minced celery stalks and leaves
16 slices white bread, breadcrumbed
2 tablespoons dried parsley

2 tablespoons dried sage
Freshly ground black pepper
3 eggs

Use the butter to fry the onions and celery until they're soft and golden.
In a large bowl, mix together the breadcrumbs, sage, parsley, and pepper.
Add the onion mixture to the bread mixture.
Beat the eggs and add to the mixture. Stir it well.
Put the mixture into a greased dish and bake at 350-450 degrees for 30-45 minutes or until it's nice and crispy on the top.
Alternatively, you can divide it into 16 portions and roll into balls.
This is a really easy sage dressing to serve with turkey.
Cook this separately from your turkey - don't stuff it - if you spoon some turkey juices over the top, it will taste just like it's been cooked inside but you won't have the risk of undercooking the turkey.
You can use the dressing recipe with chicken as well as turkey.
You can add sage flavored sausage meat, bacon rolls and bread sauce to make this a fantastic feast.
What would you like to see next?
The Herb Guide

›
Herb Recipes
› Sage Dressing Recipe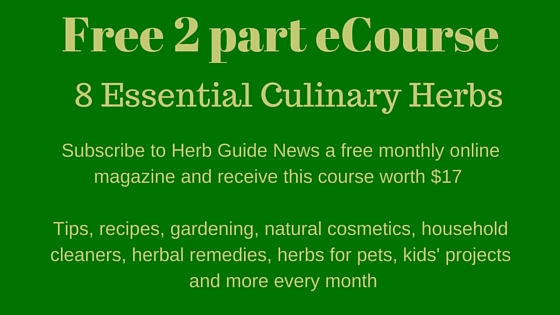 ---
I may receive a commission if you purchase something mentioned in this post. See more details here