Sage Stuffing Recipe

As an Amazon Associate I earn from qualifying purchases

This is part 3 of the photo tutorial for the sage stuffing recipe.

To go to part 1 click here

Go and check it out - I'll be waiting right here for you to show you how to cook it.
---
Here you can see the finely diced onion.

It's important to get it as fine as you can - some people whizz it in the processor, but I find it makes the stuffing a little heavy.

I prefer to have the recipe a bit 'chunkier'.

Mix the onion into the sage stuffing mixture.

I use my hands but you could use a fork if you prefer.

I like to feel it's mixed thoroughly.

Add the egg - all of it.

Cook's Tip Break it into a cup first unless you're absolutely sure of the freshness.

If it's gone 'off' then it will spoil the stuffing mixture and you'll have to start with the bread and sage again.

Mix it thoroughly.

One egg is enough - it will look a bit 'dry' to begin with but persevere and it will all stick together.

You can double up the quantities if you like.

Divide the sage stuffing into four.

Wet your hands and form each piece into a ball.

You can make these in advance and you could cook them in the same tin as your meat.

They need about 30 minutes in a medium oven (375F, 189C, Gas mark 5) turn them in the cooking fat twice, which will make them crispy and tasty.




Where would you like to go next?
The Herb Guide

›
Herb Recipes
› Sage Stuffing Recipe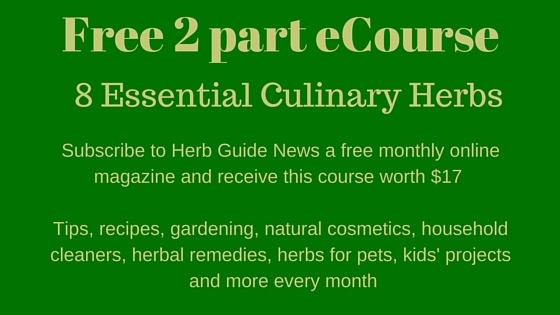 ---
I may receive a commission if you purchase something mentioned in this post. See more details here