Easy Garlic Bread Recipe

As an Amazon Associate I earn from qualifying purchases

Step 2 of the tutorial for an easy garlic bread recipe - step 1 here.

This is the best garlic bread you will ever have tasted and you will have made it yourself!

---
Spread the garlic butter carefully in between each slice, making sure that you coat each bit.

I like to butter both sides, but then I love garlic bread!

Push the bread back into shape with your hands.

Wrap tightly in tinfoil.

Put in a pre-heated oven Gas Mark 6, 400F or 200c for 10 minutes.

If you want your crust crispy, then after 10 minutes, remove the bread and pull back the tinfoil.

Bake a further 5 minutes until the garlic bread is brown and crispy.

And there you have your finished garlic bread.

Lovely, golden, garlicky, crispy but moist in the middle.



Where would you like to go next?
The Herb Guide

›
Herb Recipes
› Garlic Bread Recipe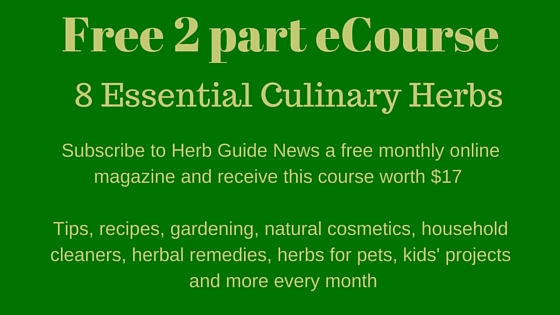 ---
I may receive a commission if you purchase something mentioned in this post. See more details here