Herb Medicinal Use
As an Amazon Associate I earn from qualifying purchases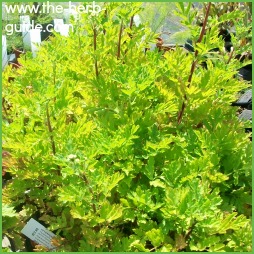 Which herbs should I grow for medicinal use?
Here we have the 12 most useful types of herb that you could need for your medicinal herbal remedy garden.
You may have some of these growing in your garden already - you may or may not know how to use them or what to use them for.
---
There are instructions for some of these medicinal herbs in the section at 'Growing Herbs'. Scroll down for the alphabetical list of links - it's a 'work in progress' so more will be added as I build the site.
This is just a basic medicinal list.

Echinacea
Milk Thistle
Yarrow
German Chamomile
Burdock
Feverfew
Valerian
Cayenne
Astragalus (Chinese Milkvetch)
You could just buy ready grown plants from your local nursery, but it's good to grow from seed where you can.
There are many herb seeds in a packet, which means you could grow them and maybe it will be the start of your growing herbs for profit

It would be lovely to have a medicinal herb nursery and to have all these specialist herbs in stock, would give you the advantage above those nurseries which just carried culinary herbs.
Of course, some herbs have medicinal, cosmetic and culinary uses - Rosemary, sage, thyme, garlic to name a few - but the list above will give you additional herbs.
You should seriously consider specializing in medicinal herbs.

Where would you like to go next?
The Herb Guide

›
Growing Herbs
› Herb Medicinal Use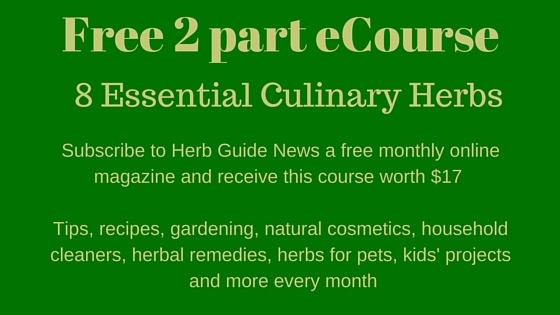 ---
I may receive a commission if you purchase something mentioned in this post. See more details here