Beautiful Basil - The Herb Guide eZine
As an Amazon Associate I earn from qualifying purchases

Basil is one of the most fragrant herbs. Easy to grow on the kitchen windowsill or outdoors during warmer weather.
It's an essential culinary herb, makes great pesto to go with pasta and has antiseptic and anti-ageing properties.
---
You will never have to buy another basil plant again if you follow the instructions on this video. So easy to do - basil really lends itself to this method of propagation as the stems are fleshy and throw out roots easily.
CaliKim has videos on gardening and cooking - over 6 million views and 40,000 subscribers. Check out her YouTube channel.
---
---

You can try a sample lesson to help you decide if the Herbal Academy of New England is the right choice for you - click the link below.
Preview Lesson from the Introductory Herbal Course
---
Aren't these gorgeous!

Caprese Salad made to look like ladybugs.

They'd be wonderful on a party table - serve with some crusty bread as a light lunch or make them as a starter for a dinner party.

Step by step with photos
---
One Pot Basil with Pasta
The famous Martha Stewart - this video has had over one million views!
Some say it's a bit watery and bland - you can get round that with double herbs and more cheese. Drain away the water before serving.
I would recommend not putting all the basil in for so long. Maybe some of it to break down into the sauce, then add the rest chopped two minutes before the end.
---
You will love this Lemon Basil Cake.
I don't find many sweet herb recipes and I bet this cake will be one that you'll try again and again.
There are so many recipes on this site - their specialist is Asian food and travel.
Lemon Basil Cake recipe here...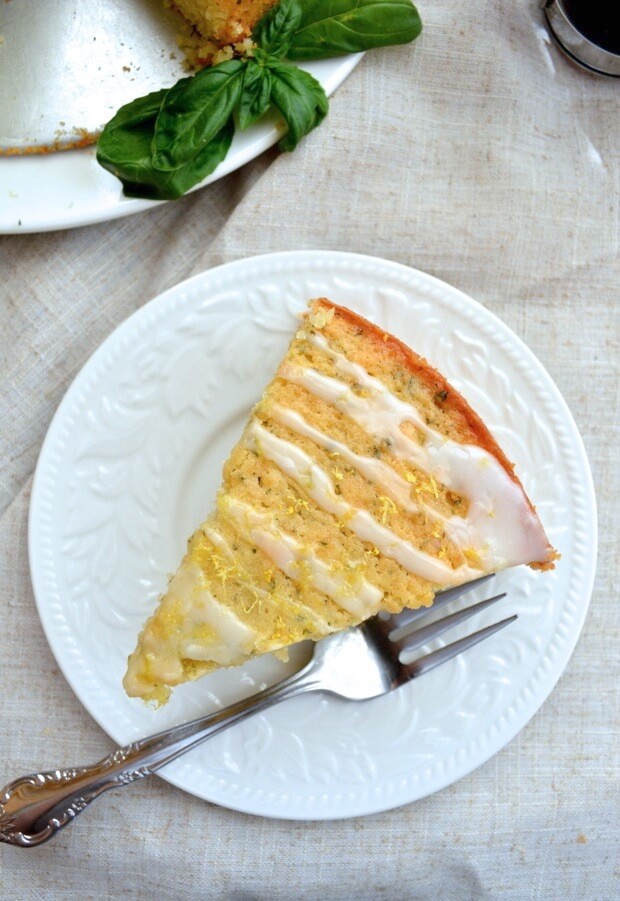 ---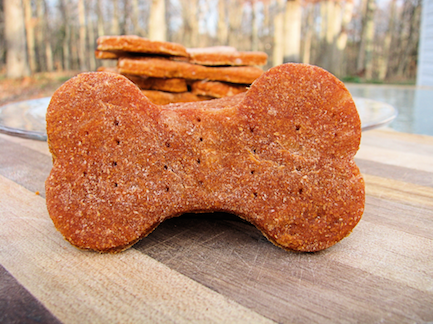 Basil Dog Treats
We can't leave the dogs out - they're so much part of the family.
I love making things for my pets and these are so easy to make and you'll KNOW what's gone into them.
You'll love Bigbearswife's site - recipes, crafts, party ideas and travel.
---
Lamb is very popular for Easter - these are the herbs that best go with lamb and if you click through on the image below, you'll find 7 great recipes using these herbs and lamb.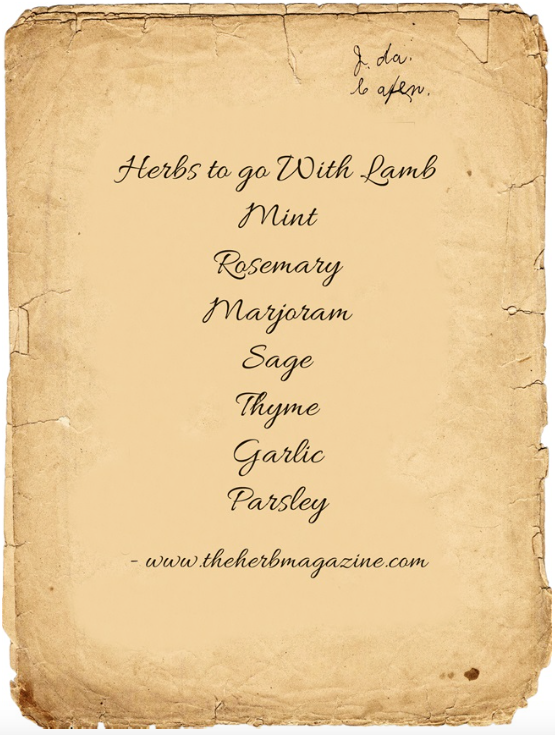 ---
Superb easy to make Beeswax Polish is fabulous for your wood. 
It's just two ingredients - one of them being beeswax!
It'll be good for your hands too.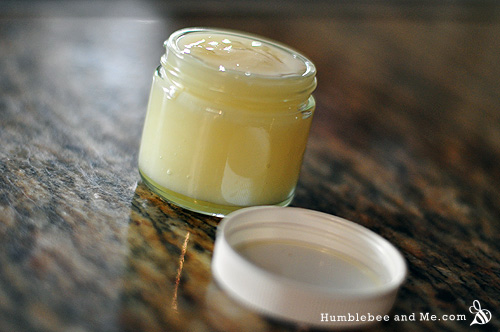 ---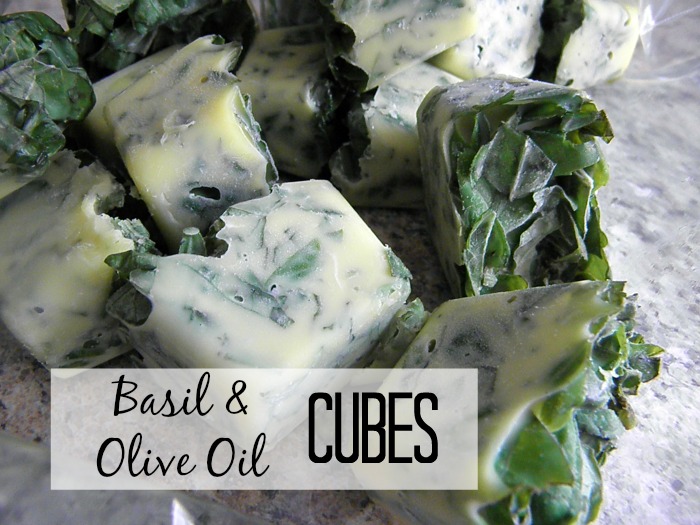 Three ways to preserve basil.
If you follow CaliKim's video tips on growing basil, then you're going to want to preserve some.
Check out this site Preparedness Mama to find out three different ways.
---
Find out how to use basil, yoghurt and water as a face wash, a face mask or toner.
Basil has powerful antiseptic qualities and is great for acne prone skin.
You'll make this in five minutes or less.
Plenty of basil from CaliKim :-)
Basil Face Mask recipe here from BeautyBanter.com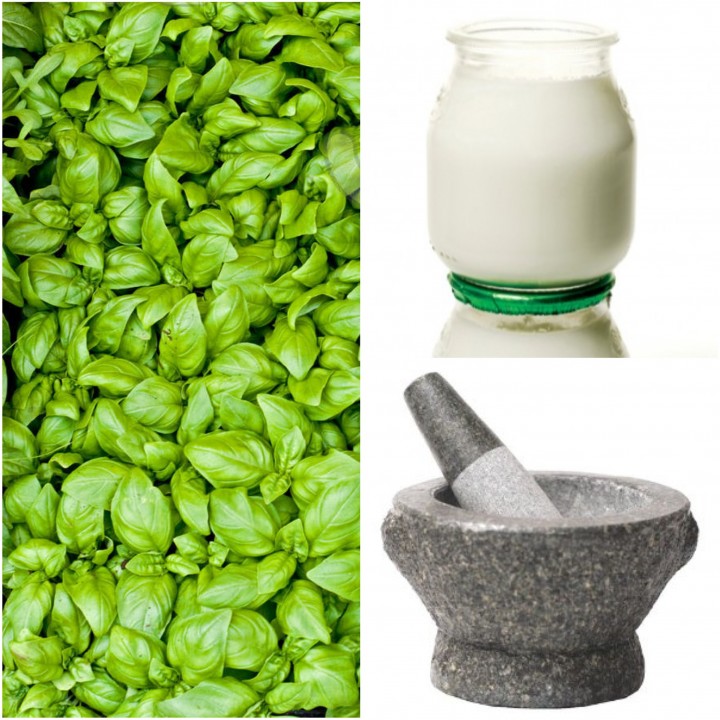 ---
Large rocks look fabulous but are so expensive and heavy - try this. Bear in mind, only you will know they're not 'real' so don't be critical of the shape - they will look real. 
---
Apologies for this - I normally try to do one garden project each issue - but when I'd watched the faux rocks video, this one came up and I watched it.
This is amazing! You've got to check it out. The project is made out of concrete. There's a lot of videos in this series from Stonemakers (TM)
---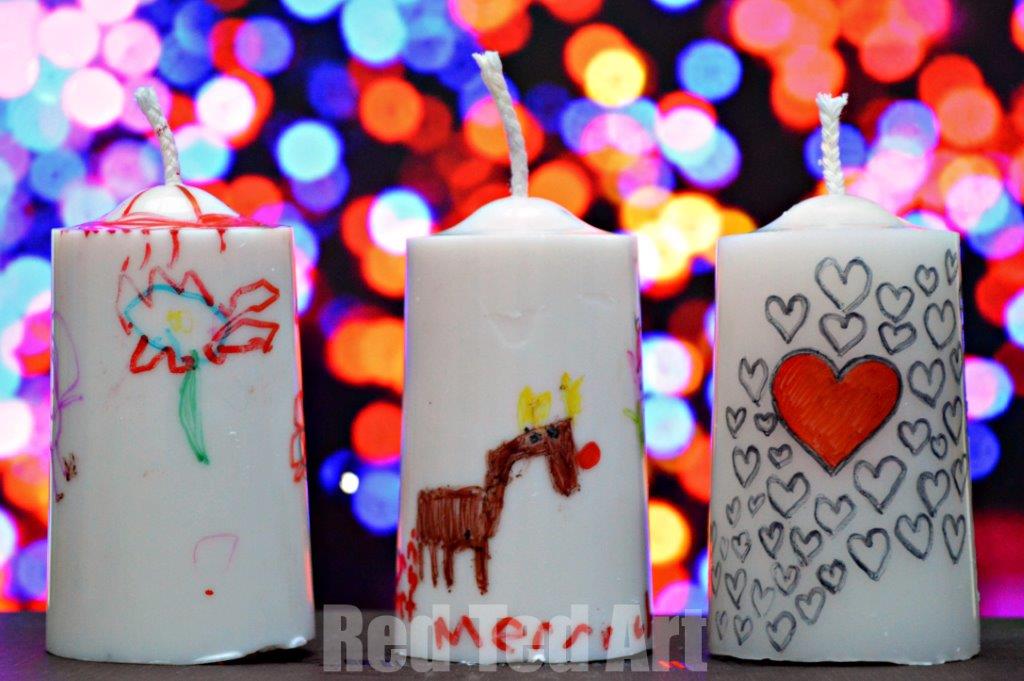 What a superb idea for kids to make as presents for Mothering Sunday (UK 6th March 2016) or Easter (March 27th 2016)
They can be as simple or elaborate as you like - who doesn't love a candle present?
Red Ted Art has countless projects for you to look at.
---
Another great kids project - dyed Easter Eggs.
The instructions include a video so you can see exactly how to prepare these eggs.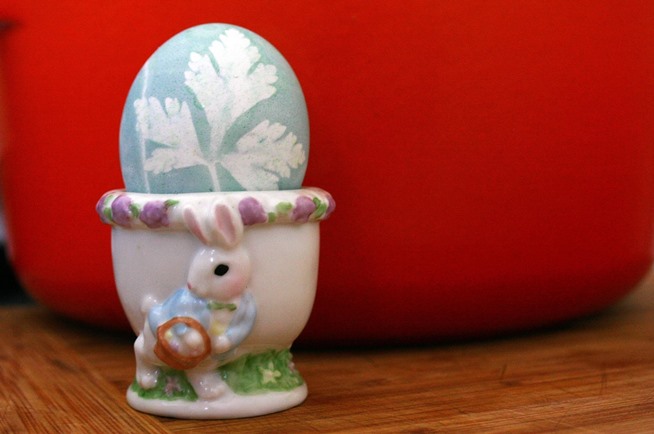 ---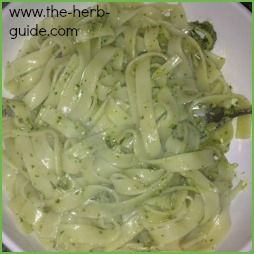 So easy and tasty to make - perfect with cooked pasta to make a very quick meal.
Step by step instructions with photos here.
You can use fresh or frozen basil.
---
Recycling - what a fabulous idea for using old bicycles. Fill the baskets with flowers or herbs and clamp pots to the frame for a riot of color and loveliness.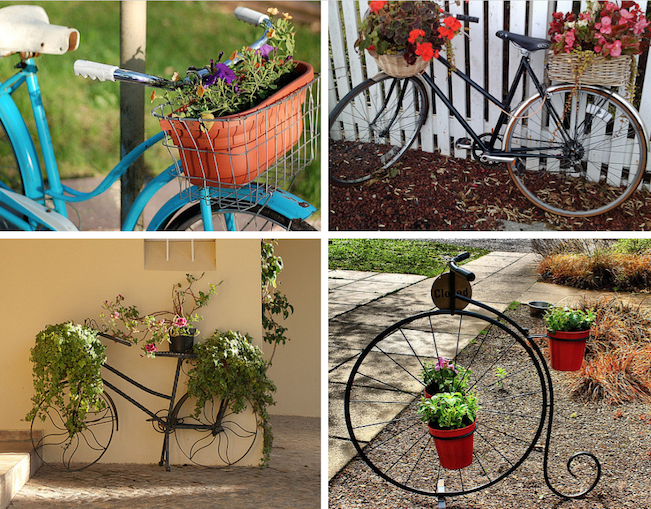 Photos by courtesy of Flickr Andrea's Pix Dan McKay Deekay Deadman Jones
---
Justine Thyme making another appearance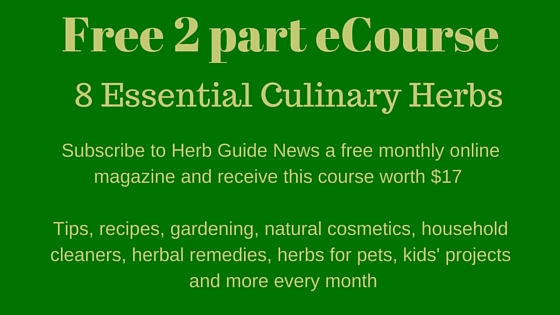 ---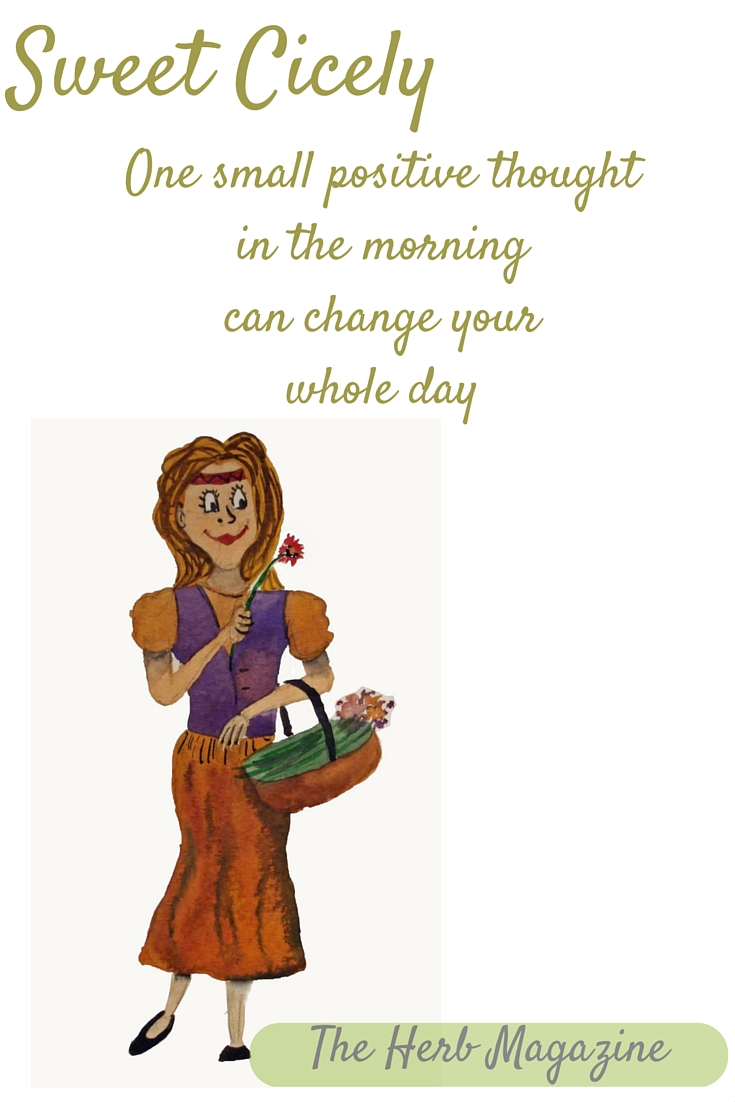 ---
If you would like to contact me, then please use this form or join the Facebook page. 
I may receive a commission if you purchase something mentioned in this post. See more details here  This will not affect the amount you pay.