Herbal Academy of New England Introductory Herbal Course
Herbal Academy of New England Introductory Herbal Course
As an Amazon Associate I earn from qualifying purchases

In May 2015, I signed up for the HANE Introductory Course for Herbal Medicine. I review blogged about it in my magazine (unit by unit links below) and if you have a quick read through, it's the best way for you to decide if you think the course is for you.
I loved it - it wasn't too 'simple' for those who have some prior knowledge - it consolidated a lot of what I know and expanded my repertoire and confidence.
It was perfect for people who didn't know much and need guidance from scratch to prepare their own herbal remedies.
The image below is from their subscribe page and gives the overall course outline. After that, you will see my unit by unit contents description, thoughts and experience. 
If you click on the large photo, you can read what they have to say about the course and some fabulous testimonials - you can also download a free sample lesson to see if you like their methods of delivery. That's the mark of a really confident course provider, to let you do that. 
Their range of courses goes right through from beginners to Clinical and Professional.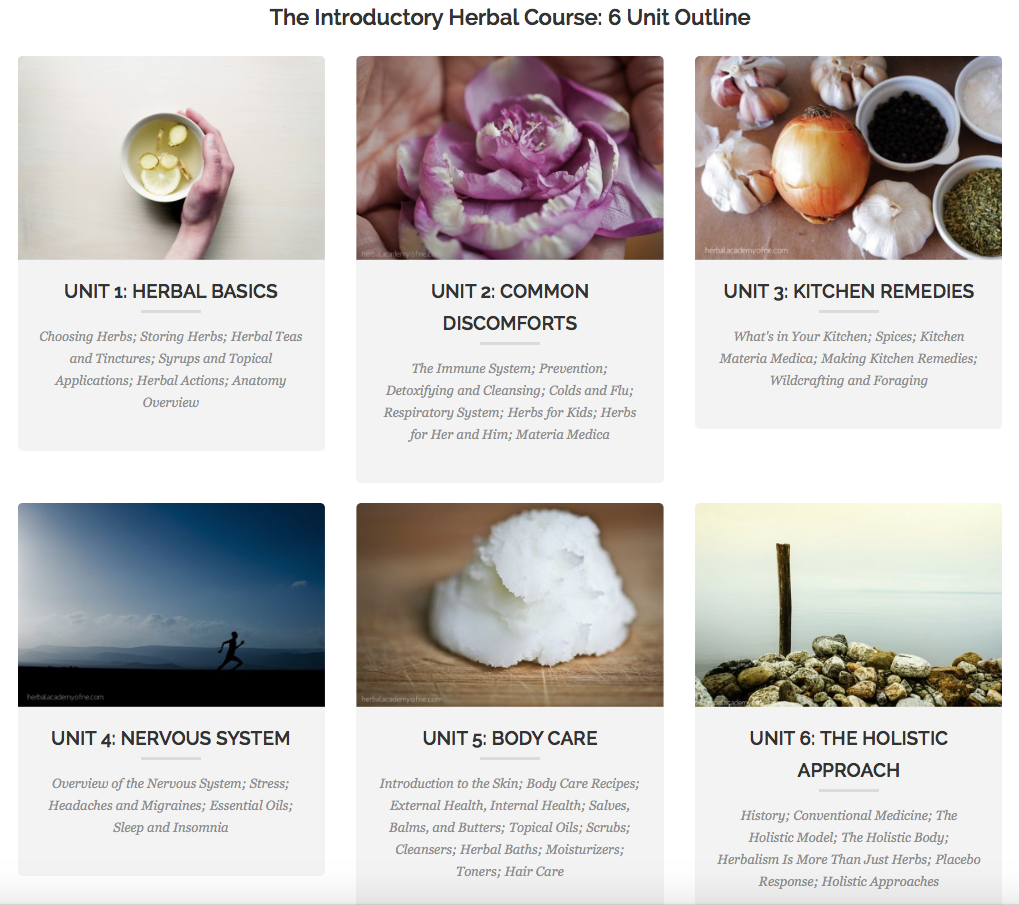 ---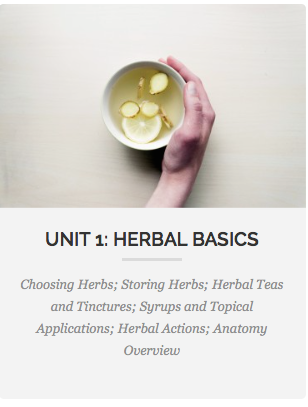 ---
---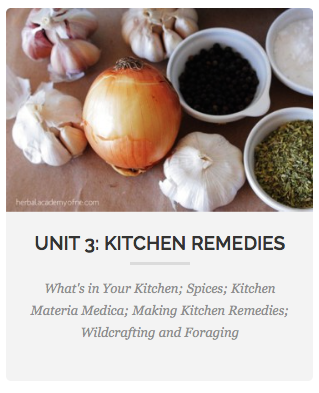 ---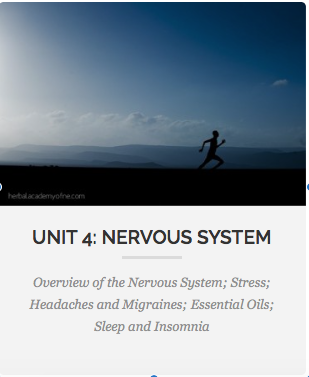 ---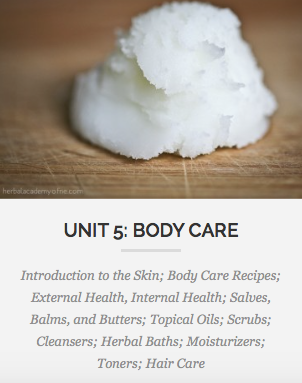 ---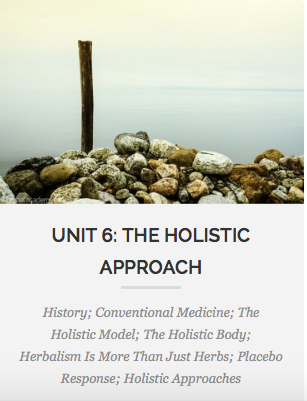 The Holistic Approach - Unit 6
---
---
If you have any questions regarding any aspect at all of this course, then please get in touch.
If you want to know if a specific remedy, recipe or topic is included, what the answer to a question is (!) or any random thought you have, please use this box.
It is a fabulous course and I'm certain that you'll love it.
---
I may receive a commission if you purchase something mentioned in this post. See more details here  This will not affect the amount you pay.