The Herb Guide News
Lavender Issue
As an Amazon Associate I earn from qualifying purchases

Lavender signifies devotion and undying love. What better herb to focus on in February, when we're approaching Valentine's Day.
---
This fabulous homemade body scrub recipe is made with lavender essential oils, sugar or sea salt and oil.
It takes minutes to mix together and will give you a gorgeous, soft, smooth and silky feel to your skin if you use it in the shower or bath. Just right to slip between those scented sheets...
Step by step photo instructions.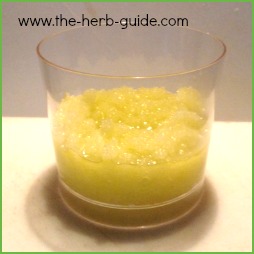 ---
Lavender is on the Herbs to Feed Bees list. They love the small flowers on the stalks.
You'll have a win-win situation when you grow lavender as you'll feed the bees as well as get lots of lavender to use yourself. It's a very good value plant in being evergreen and flowering - my favorite combination.
---

You can try a sample lesson to help you decide if the Herbal Academy of New England is the right choice for you - click the link below.
Preview Lesson from the Introductory Herbal Course
---
---
No need to leave the guys out - here's a really easy Lavender shaving cream to make. Using lavender essential oil, shea butter, coconut and almond oil, it'll be great for him.
It's also good for shaving legs and pits, so you could share :-)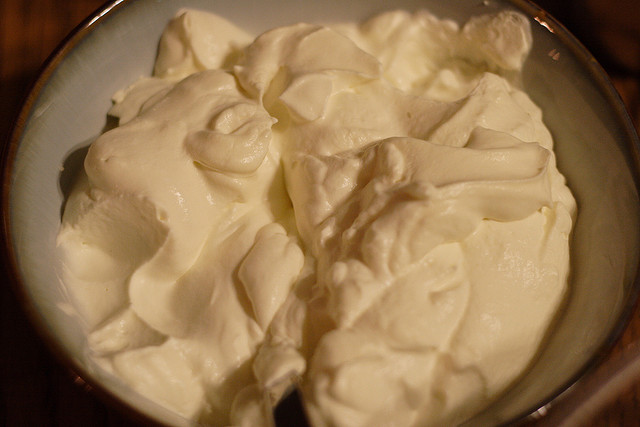 ---
Either of these homemade cosmetics would be great for a present, put in a pretty pot with a bow attached. You could even make more for Mother's Day (2016 dates: March 6th UK and May 8th US) or gifts to give your friends.
Soap is a great irritant for some people and these oil based products will soothe the skin and people will love that you've made something useful.
---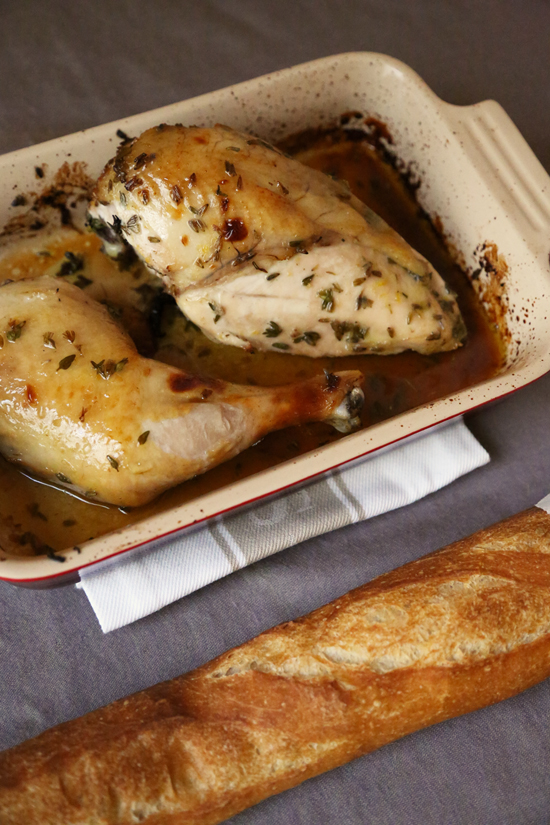 Lemon and Lavender Chicken
Recipe for two - use crusty bread to mop up the juices or serve with a mixed salad.
If you've never tried lavender in your food, then you're in for a treat. It's a delightfully fragrant and delicate tasting herb when cooked.
The recipe can be found on  Popsugar.com

What an amazing site - there are thousands of pages of recipes, tips, diet, exercise, lifestyle, celebrity and shopping.
Photo from Popsugar.com 
---
Look at these great ideas for making planters out of wheelbarrows. I have an old one that I keep meaning to make a herb garden out of - perhaps I will this year!
You can make use them for seasonal bedding displays and you should be able to move them around to bare spots. 
Have you done this?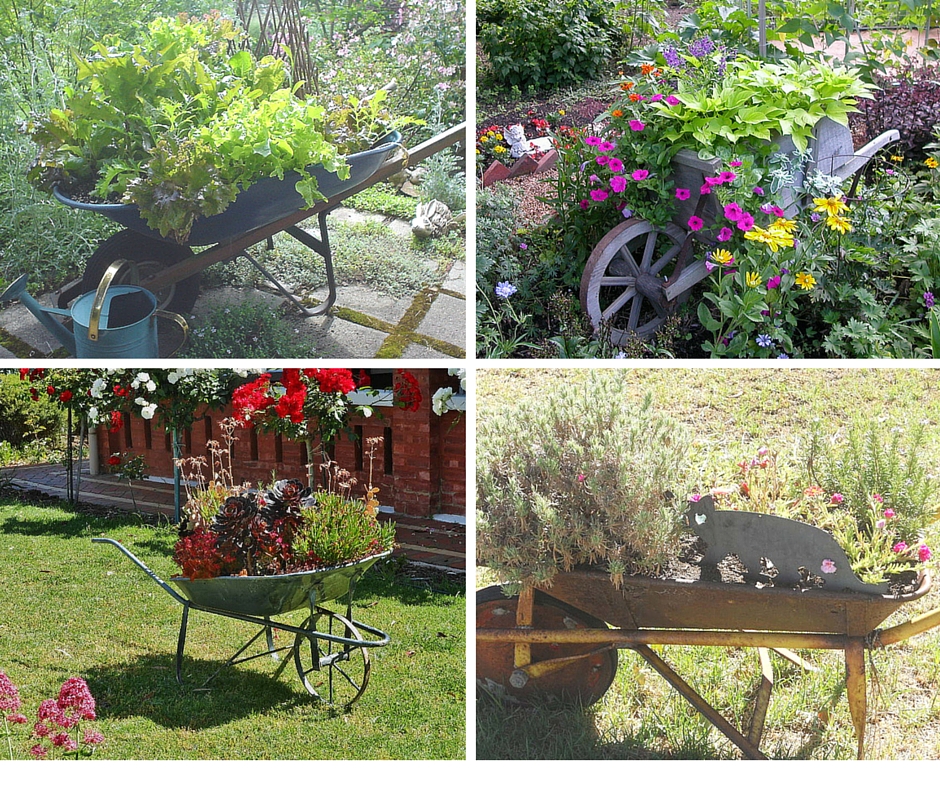 ---
Seed Viability
OK, it's not romantic, but it's important.
Before you spend a fortune on buying new seeds, test what you have already.
Step by step instructions on how to test the seeds you have and advice on storing them so you don't have to buy new every year.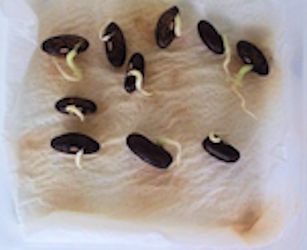 ---
This superb video shows you how to prune lavender. There's a demonstration of year one, year two and year three. If you follow these instructions, you'll have a fabulous lavender bush which will harvest huge amounts of lavender for more than twenty years.
Expert Village has close on three million subscribers - check out their channel.
---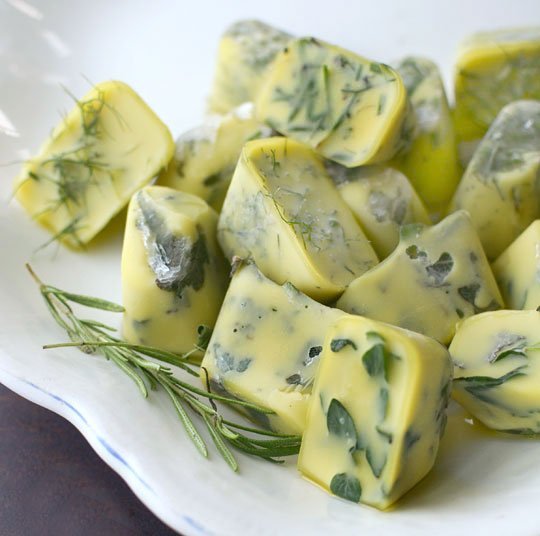 You can preserve herbs in many ways.
Freezing chopped herbs in oil is a great method as you can use them straight out of  the freezer to start off your cooking.
Freeze garlic or any leafy herb in oil.
Kitchn.com has the step by step instructions for this method and thousands of pages of recipes, tips, advice and information.
Photo from Kitchn.com
---
You can't leave your dog out of the Valentine's Day celebrations, so here's some super simple dog treats to make.

Sharon from Everything-Lavender.com recommends that you label them so as other people realise they're for the dog!



---
Other Lavender pages on The Herb Guide 
Step by step with photos on how to dry fresh lavender.

You'll get an abundance of stems after a couple of years and will be able to dry your own to make fabulous lavender crafts for yourself, family and friends.




Step by step tutorial with photos on how to grow lavender from cuttings.

When you prune your lavender (watch the video above) you are bound to end up with some non-flowering shoots - you can make those into cuttings or take them off yourself at any time to increase your stock of plants.




Lavender has many medicinal qualities and this page outlines some of the more commonly accepted uses.

Do consult your doctor or a medical herbalist before embarking on a treatment plan for illnesses.
---
Aaahhh - Sweet Cicely for Valentine's Day - how true that is, kindness and love.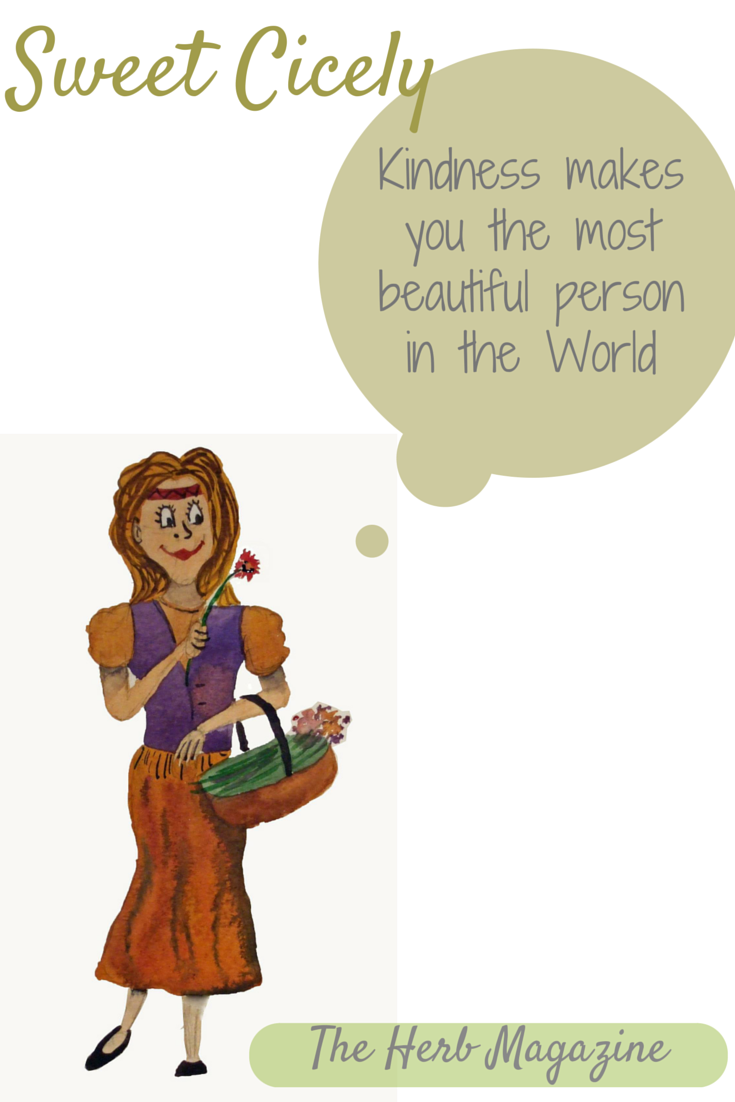 ---
Good old Justine Thyme - you can't keep her down!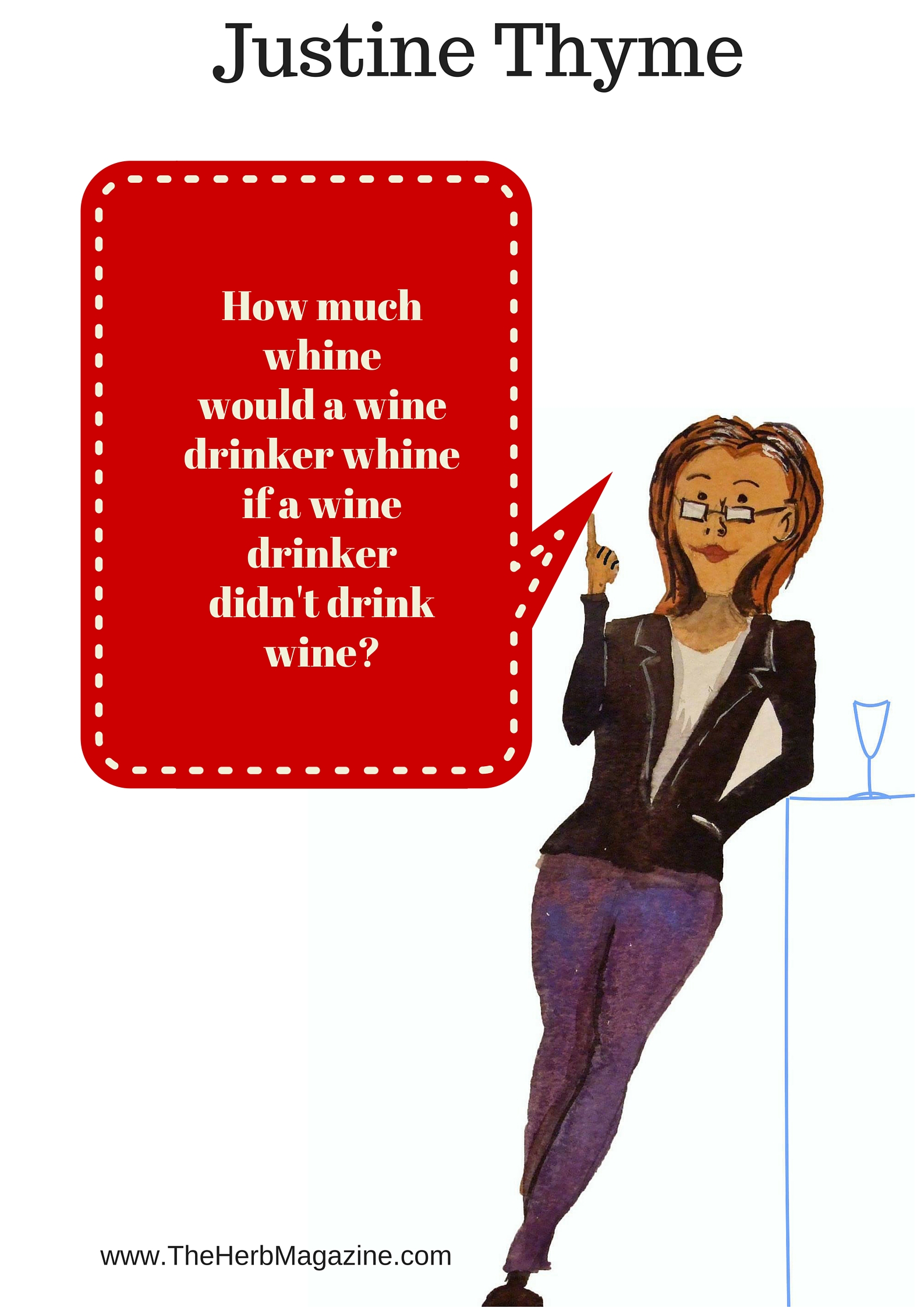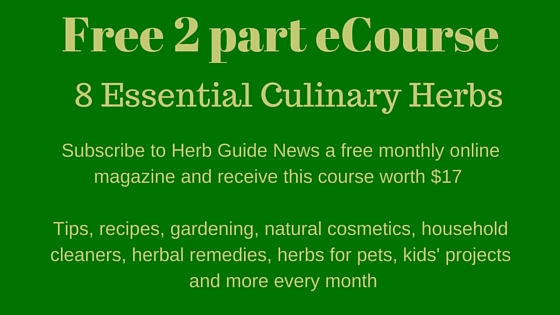 ---
| | |
| --- | --- |
| Please share this page on Facebook and I'd love to read your comments in the box below. | |
---
I may receive a commission if you purchase something mentioned in this post. See more details here  This will not affect the amount you pay.