Garlic Mushroom Recipe

As an Amazon Associate I earn from qualifying purchases

Step 1 of the garlic mushroom recipe is here


This is a very simple recipe - just 3 ingredients and a sprig of parsley to serve!

---
Slice the mushroom evenly.

You just need to use an ordinary kitchen knife - it's not worth messing up a processor for the amount in this recipe.

Melt the butter in frying pan or saucepan over a medium heat.

It will take about 30 seconds to a minute before it is sizzling.

When it is sizzling, add the garlic cloves and stir them with a wooden spoon or spatula.

You just want to soften the garlic - be careful it doesn't burn.

It will take around a minute.

When the garlic has softened, add the sliced mushroom.


Give it a good stir to coat in the garlicky butter.

Keep stirring until the mushroom is cooked through - around 1 to 2 minutes.

Some crusty bread would be good with this recipe to mop up the garlicky juices.

Garlic Mushroom Recipe to Step 1 of the Tutorial
The Herb Guide

›
Herb Recipes
› Garlic Mushroom Recipe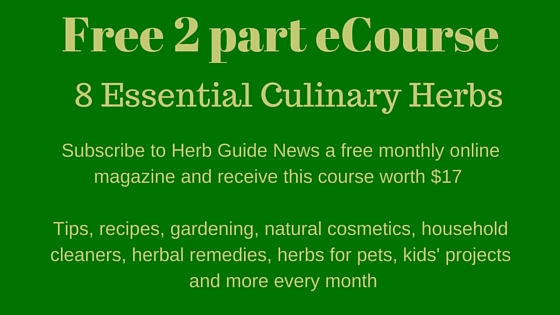 ---
I may receive a commission if you purchase something mentioned in this post. See more details here