Garlic Mushrooms

As an Amazon Associate I earn from qualifying purchases

---
Back to School Offer runs from 18th August 2020
I have done two courses with the Herbal Academy, which led to my doing a degree in Clinical Herbalism. I can highly recommend them. 
---
You will need 2 cloves of garlic which you will need to crush or mince.

I use this crusher which I have had for about 35 years!

Peel the cloves - these 2 look very fat and juicy - if you like your mushrooms with lots of garlic, then you could use more.


Take about 2 oz (50g) 1/2 cup of butter.

You can of course use any type of spread you prefer - your usual low fat spread would normally be suitable.


Take about 4 oz (100g) 1 cup button or flat mushrooms.

Give them a wipe, but there is no need to peel them.

You could use any type you like - have a look at the supermarket to see what different kinds you can buy.




The Herb Guide

›
Herb Recipes
› Garlic Mushrooms
Garlic Mushrooms
By Liz Alderson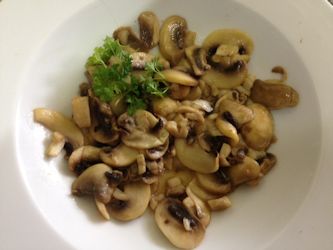 Superb garlic mushrooms. They make a great appetizer and are so quick and easy to make. Step by step photos to show you how to make them.
Prep Time: 5 minutes

Cook time: 5 minutes

Yield: 4

Main Ingredient: mushrooms, garlic, butter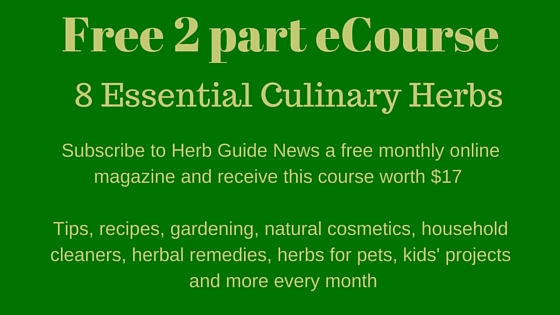 ---
I may receive a commission if you purchase something mentioned in this post. See more details here  This will not affect the amount you pay.