Green Tea Benefits
As an Amazon Associate I earn from qualifying purchases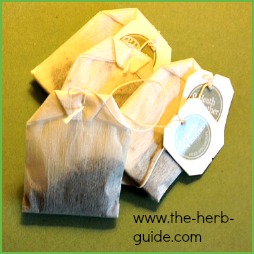 Green Tea Benefits
The alleged benefits of green tea range from prevention of cancer to assisting weight loss.
The reason that green tea is believed to help, is because in the countries where it is drunk as a preference to black tea, the prevalence of certain types of cancer and obesity are low.
There are few scientific studies documented.
Green tea is steamed to prevent fermenting - this preserves the polyphenols which are strong antioxidants that can protect against cell damage.
---
It also contains fluoride, catechins and tannins.
It is commonly drunk in China and Japan - in the US and UK, black tea is more commonly used.
Chinese men and women have lower rates of rectal, pancreatic and colon cancers.
Also it may protect against breast, stomach and skin cancers.
The reason is believed to be to be the antioxidant (epigallocatechin-gallate) that protects cells from damage and inhibits urokinase which is an enzyme that cancer cells need to grow.
In animals, blocking urokinase shrinks tumours and sometimes causes the cancer to go into remission.
A Japanese study has shown that daily consumption prevents heart disease.
The fluoride present may guard against tooth decay.
The antibacterial effect may also be beneficial in healing wounds.
You should aim for around four cups a day which will give you 240 to 320g of polyphenols.
If you use a supplement you need one that gives at least 50% polyphenols - taking two 250mg supplements a day will give the same benefits.
The only downside to green tea is that each cup contains about 40mg of caffeine.
If you're sensitive to caffeine, then use supplements as these will only contain about 2 to 3mg of caffeine each.
Read about the weight loss benefits
Where would you like to go next?
The Herb Guide

›
Green Tea
› Green Tea Benefits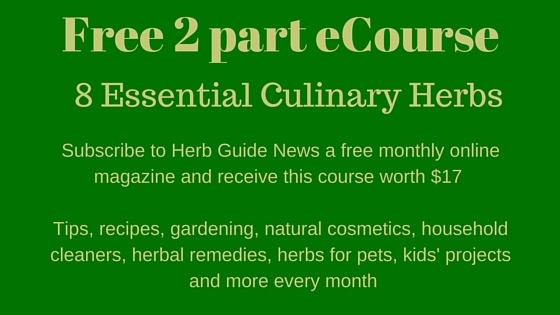 ---
I may receive a commission if you purchase something mentioned in this post. See more details here