Green Tea Tablets
As an Amazon Associate I earn from qualifying purchases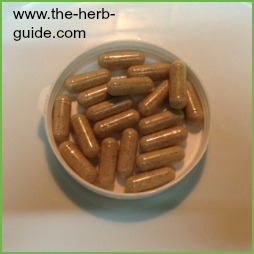 Green tea tablets are a convenient method of getting the benefits of green tea without the excessive caffeine.
An average cup will contain about 40mg of caffeine.
The aim is to take in between 240 and 320mg per day of the beneficial polyphenols which you obtain from green tea.
---
You would need about 4 cups a day for this, which would give you around 160mg of caffeine which is quite a lot.
The equivalent of green tea supplements would typically contain about 5 to 6mg.
That's a big difference and if you're wanting to keep your intake low for whatever reason, you would be better off taking the tablets.
Some people simply don't like the taste of green tea. It can be bitter and is normally taken without milk or sugar. That is too much for some people and it can be a bit like taking medicine for them. Given that you need to drink about 4 cups a day, it's a lot to ask.
To be honest, I found that the taste was bitter to begin with, but I soon came to like it.  If you want to take supplements, then tablets are as good a way as any of getting the benefits.
Green tea may help prevent cancer, it protects against heart disease, inhibits tooth decay, promotes longevity and is reputed to aid in weight loss.
You can take it in capsules, liquid, powder or tablets.
The polyphenols present in green tea are strong antioxidants that can protect against cell damage.
If you use supplements, then you need to look for those containing 50% polyphenols.
You would need two 250mg green tea supplements a day to provide 250mg of polyphenols. You can use powder, capsules, liquid or tablets.
Where would you like to go next?
The Herb Guide

›
Green Tea
› Green Tea Tablets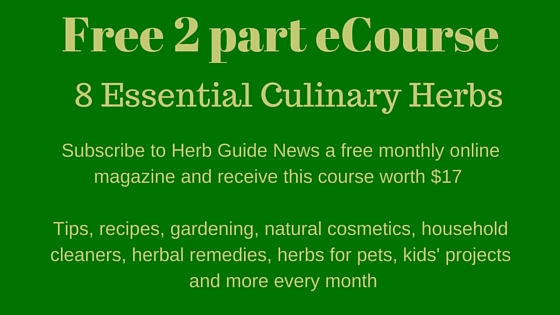 ---
I may receive a commission if you purchase something mentioned in this post. See more details here