Amazon Herbs
As an Amazon Associate I earn from qualifying purchases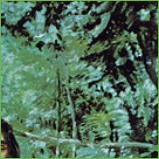 Many people ask me about Amazon Herbs.
I have to be honest here - I have never tried them or heard of anybody who has.
The background briefly, John Easterling had a 'health crisis' in the Amazon Rainforest - he was given herbs which he believed saved his life.
---
He came back and marketed these herbs.
Here the controversy starts - the marketing method he chose is classed as a 'business opportunity'.
This is sometimes perceived as 'bad' because 'biz opps' abound over the internet and are often 'scams'.
It's unfair - because a product can be good, but its marketing is considered bad.
The term is Network Marketing or Multi Level Marketing and it relies on a chain of people buying from the one above - quite often in this sort of scheme, the product is very expensive, is of little value and it's the person at the end of the chain who gets their fingers burned and gets stuck with the rubbish product.
I have never taken the Rainforest Herbs, so I don't know if they are effective.
Much has been written about them and some is good - some bad.
If people have taken them and got better, then it's good.
If people have taken the business opportunity and done well - then it's good.
If people have taken the business opportunity and not done well - then it's bad, but it's not necessarily a 'scam'. Some people don't try hard enough - it's tough generating leads and sales, self motivation is one of the hardest things.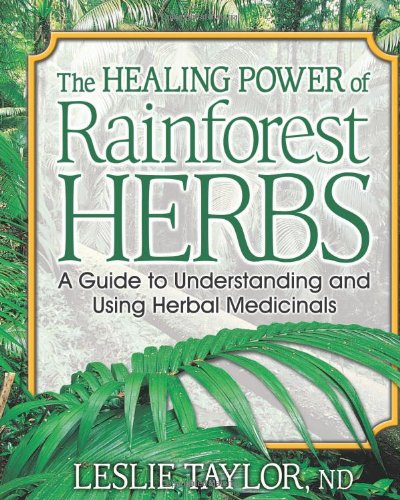 I don't know what the truth is.
So - to live up to my 'herb guide' promise - to be a 'free resource for all things herbal' I have opened this section for comments. Good or bad - give your opinion - use the Contact Liz box below.
I will add the comments here.

If you promote the Herbs, then I will look at a link to your site if I believe that my visitors will benefit from it - you must leave your details so that I may contact you - and I will amend it where necessary to open in a new window.
If you have had a bad experience - then let us know - name names and places - I will publish after liaising with you as to what is potentially libellous. 
More herbal remedies on these pages:-
The Herb Guide

›
Herbal Remedies
› Amazon Herbs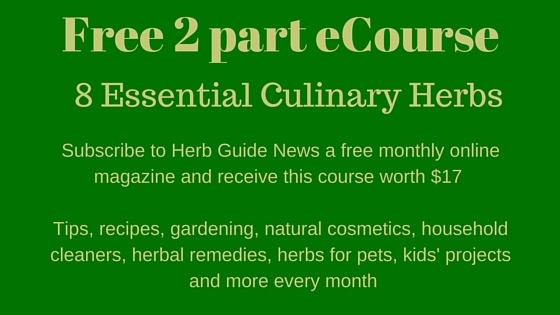 ---
I may receive a commission if you purchase something mentioned in this post. See more details here