Herbs for Diabetes
As an Amazon Associate I earn from qualifying purchases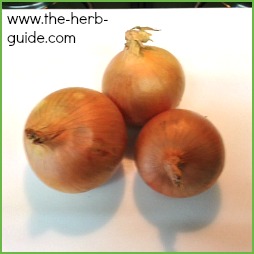 Having done extensive research on herbs for diabetes, I have come to the conclusion that there is no real scientific evidence of a natural CURE for diabetes.
However, there appears to be many herbs, foods or supplements that can help to keep your blood sugar levels in check.
---
1. Bitter Gourd
2. Garlic
3. Neem
4. Jamun
5. Onion
6. Turmeric
7. Cinnamom
Each of these are presented as being a cure in varying quantities depending on where you look for your information.
I do know that my father managed to cope with type 2 diabetes by diet alone - he was about 65 when he developed it and followed a low carbohydrate eating regime - he had been taking metformin when first diagnosed, but after a few months of healthy eating was able to stop the drugs.
It's easier said than done to follow this sort of diet though - it takes discipline and time to plan, prepare and cook.
You might also find these pages interesting 
The Herb Guide

›
Herbal Remedies
› Herbs for Diabetes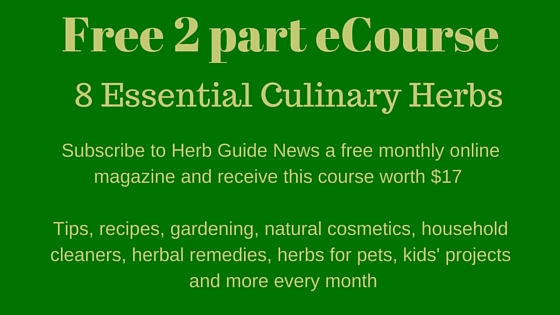 ---
I may receive a commission if you purchase something mentioned in this post. See more details here